About Our Log & Timber Homes
Prime 1 Builders is the representative of Timberhaven Log & Timber Homes serving southwestern PA, specifically the following counties in Pennsylvania: Allegheny, Armstrong, Beaver, Butler, Fayette, Greene, Washington and Westmoreland.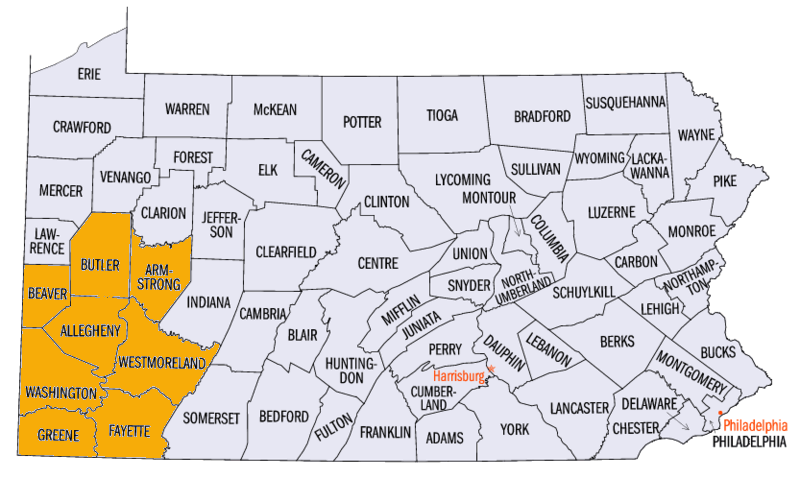 When we were first introduced to log and timber home construction by our project manager, we quickly became interested in this type of construction. There is something quite alluring about the look of an all-wood structure. We knew we could expand to offer log home and timber construction while still providing traditional custom home building services.
Why Timberhaven?
Timberhaven Log & Timber Homes allows you to express your unique style. Whether you are building your primary residence or a weekend retreat, there is a design to meet your specific needs and tastes.
Hundreds of Pre-Drawn Plans: Timberhaven Log & Timber Homes manufactures the most complete log home and timber home packages in the industry and offers over 300 plans from which to choose.
Flexible Building Process: Timberhaven also allows us to offer the flexibility to meet the needs of our clients. The process of building a home can include the owners' efforts if they are willing and able.
Complete Build: Some owners will ask us to complete the entire package – so their home is ready to move in.
Partial Build: Others will only have us erect the shell so they can complete the rest.
DIY: Some owners wish to do the building themselves; all we do is furnish the log home materials package.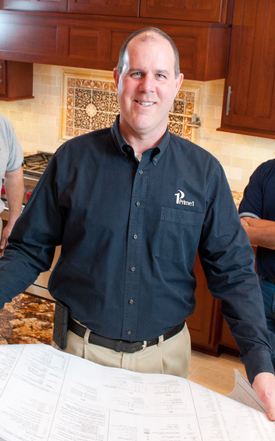 Timberhaven Quality
Quality is an integral part of Timberhaven Log & Timber Homes, and because quality construction is so important to us, this is one of the biggest reasons why we chose to become a Timberhaven representative.
Kiln-Dried Engineered Logs with a 9% average moisture content for superior strength which means little to no warping or twisting.
Kiln-Dried Traditional Solid Logs & Timbers with an average moisture content of 19% or less. This is similar to the moisture content of most framing lumber used in a traditional custom-built home.
Lifetime Limited Warranty & Quality Assurance on all wood components manufactured by Timberhaven Log & Timber Homes. Each log is stamped with the Log Home Council's certification – which means a true non-settling log home.
Timberhaven Pricing Guide
In addition to the materials package, other factors also contribute to the price of your Timberhaven Log & Timber Home.
Land
Excavating
Foundation, masonry and stonework
Labor to construct the logs, roof and install the windows – "shell it in"
Electrical service, wiring and fixtures
Plumbing piping and fixtures
Water and sewer (or well and septic system)
HVAC
Cabinetry and countertops
Finished flooring, such as wood, tile or carpet
Ready to learn more about log home construction? Contact us.
Timberhaven Log & Timber Homes, LLC. (TLH) manufactures log home and timber frame home building components and provides building materials package for the construction of homes. Timberhaven Log & Timber Homes does not provide construction services.