We would like to extend a personal invitation to you and your family for our Log & Timber Home Planning & Construction Seminar being held on Saturday, April 6, 2019. The event will be held from 9 AM – 2 PM. at Timberhaven's corporate facility in Middleburg, PA (just one hour north of Harrisburg). More >

Log & Timber Home Show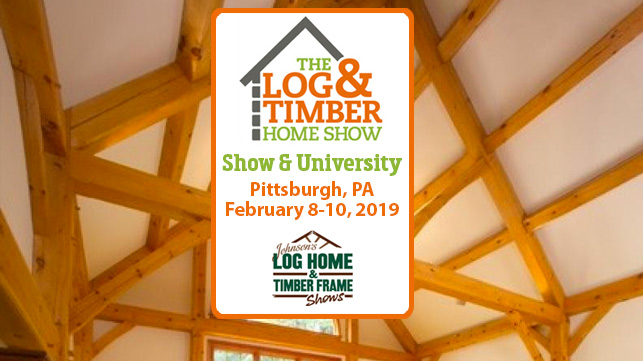 February 8-10, 2019
Visit our booth to explore Timberhaven Log & Timber Home design ideas and learn more about building your own log or timber home.
Monroeville Convention Center
209 Mall Plaza Blvd.
Monroeville, PA 15146
Winter 2019 Feature Home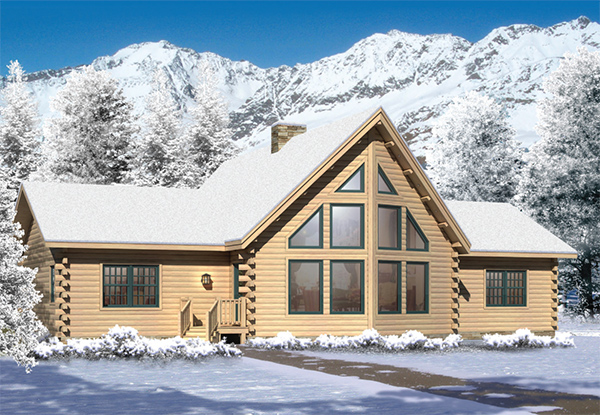 Looking to build a log home soon? Prime1 Builders and Timberhaven are delighted to reveal the Lakeside II Winter 2019 Feature Home — and an opportunity to save $16,250 TODAY!
Limited time offer expires March 31, 2019