You're Invited to Our Log & Timber Home Planning Seminar
Please return to our site for dates and times – coming soon.
We would like to extend a personal invitation to you and your family for our Log & Timber Home Planning & Construction Seminar being held soon. The event will be held at Timberhaven's corporate facility in Middleburg, PA (just one hour north of Harrisburg). Visit our website in the future for updated event details.

Fall 2019 Feature Home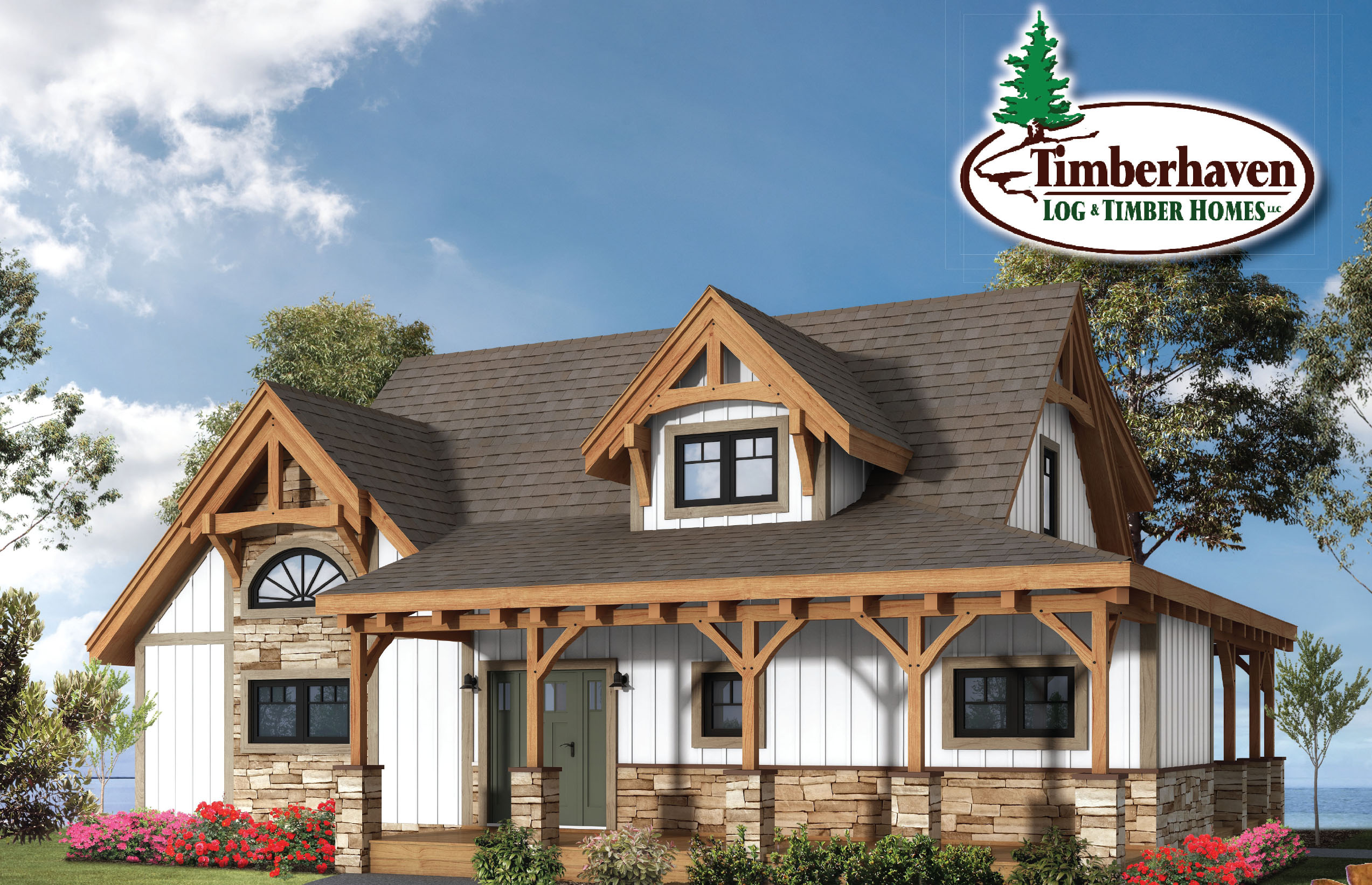 Looking to build a log home soon? Prime1 Builders and Timberhaven are delighted to offer an opportunity to save $12,275 TODAY!
Limited time offer
Log & Timber Home Show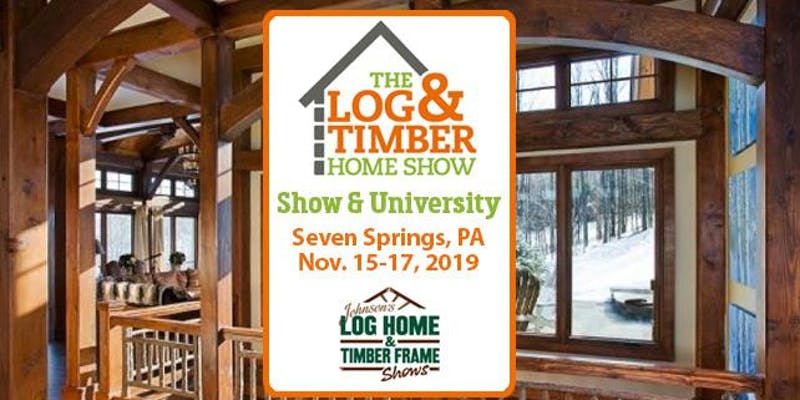 November 15-17, 2019
Visit our booth to explore Timberhaven Log & Timber Home design ideas and learn more about building your own log or timber home.
Seven Springs Mountain Resort
777 Waterwheel Drive
Seven Springs, PA 15622