We would like to extend a personal invitation to you and your family for our Log & Timber Home Planning & Construction Seminar being held on Saturday, April 6, 2019. The event will be held from 9 AM – 2 PM. at Timberhaven's corporate facility in Middleburg, PA (just one hour north of Harrisburg). More >

Winter 2019 Feature Home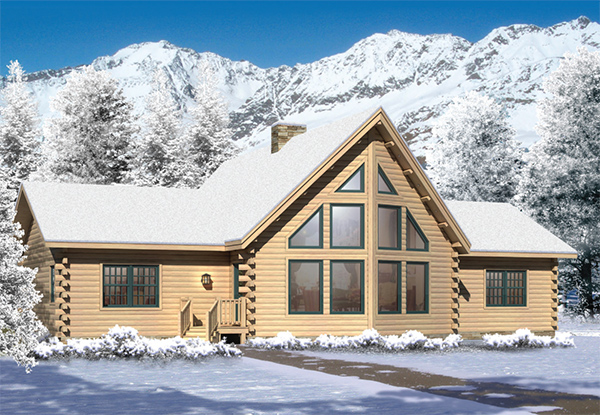 Looking to build a log home soon? Prime1 Builders and Timberhaven are delighted to reveal the Lakeside II Winter 2019 Feature Home — and an opportunity to save $16,250 TODAY!
Limited time offer expires March 31, 2019
Log & Timber Home Show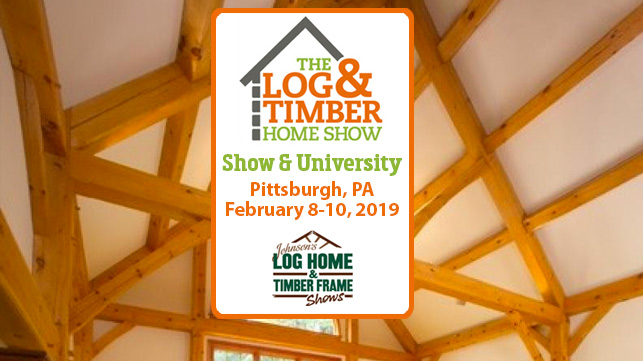 February 8-10, 2019
Visit our booth to explore Timberhaven Log & Timber Home design ideas and learn more about building your own log or timber home.
Monroeville Convention Center
209 Mall Plaza Blvd.
Monroeville, PA 15146