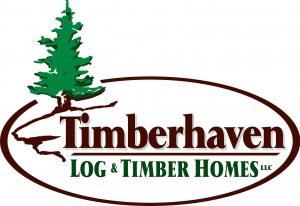 Earlier this year, Prime 1 Builders became a Timberhaven Log & Timber Homes representative serving southwestern PA, and it has been fun and exciting to be able to bring log home construction to our clients! Here's a Q&A with our president, Dan Meade, as to why we chose Timberhaven and what customers can expect.
Why did you decide to get into building log and timber homes?
My project manager introduced me to it. He used to build log and timber frame homes when he had his own company and told me of the interesting nature of this style of home building. I like the uniqueness of the log and timber style. This is a growing segment of the new home industry, and I believe we can serve it well.
Where do you build?
Prime 1 Builders is a representative of Timberhaven and serves the Pennsylvania counties of Allegheny, Armstrong, Beaver, Butler, Fayette, Greene, Washington and Westmoreland.
What excites you about this venture, and building log and timber homes?
It is not something you find too often – a log home builder ­– so I like the opportunity to serve a niche segment of the market. There is something truly alluring about the look of an all-wood structure. I feel that we can grow this segment of our company and expand into new services, all while still providing traditional building services. There are over 300 plans to choose from on the website [see some of the most popular log and timber home designs], or Timberhaven will custom design a plan just for you.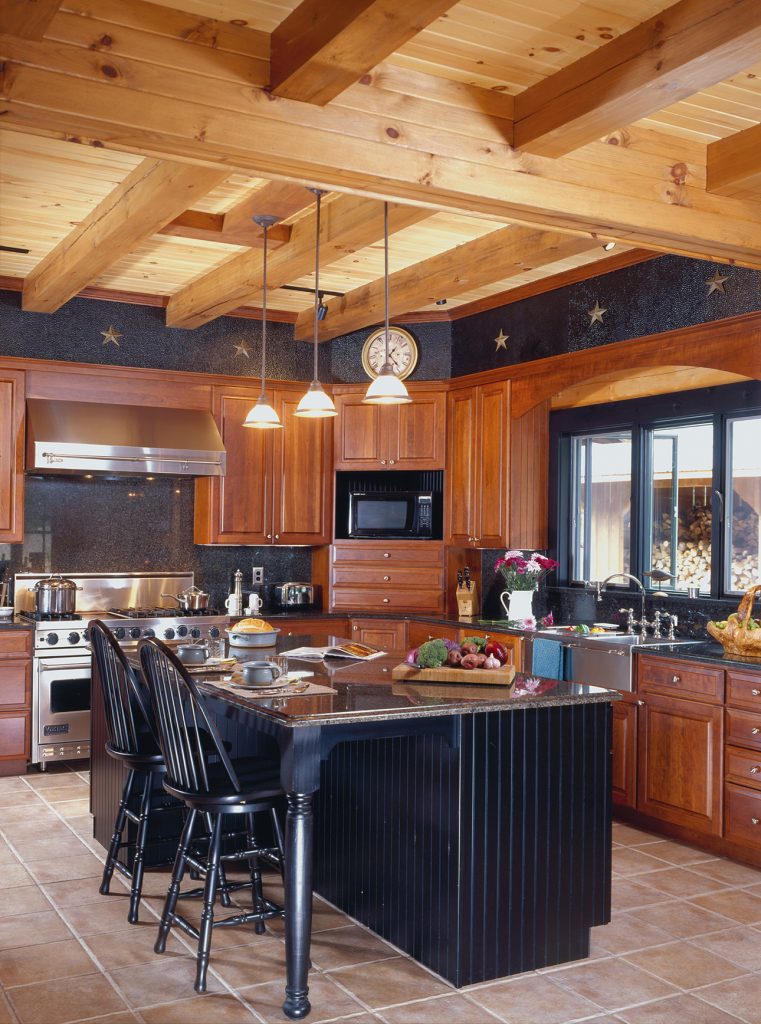 What should people know about building a log or timber home?
Log homes can be any shape and size and include many features found in traditional homes – most often have an open floor plan as a basis for the design. The process of building a home can include the owners' efforts if they are willing and able. Some owners will have us complete the entire package ready to move into. Others will only have us erect the shell and they complete the rest, and there are still some that want to build the entire structure themselves, and all we do is furnish the log home materials package.
Why did you choose Timberhaven?
Quality is an integral part of Timberhaven Log & Timber Homes, and because quality construction is so important to us, this is one of the biggest reasons why we chose to become a Timberhaven representative.
Timberhaven offers kiln-dried logs as a standard process. You can find many sizes and shapes, and you can choose your corner details from four styles. The Timberhaven logs come in two types as well: Solid logs are kiln dried to an average moisture content of 19%, which is similar to the moisture content that most framing lumber is dried to. This is for the traditional log enthusiast. Premium engineered logs are dried to an average moisture content of 9%, which is similar to the moisture content that furniture wood is dried to. Either way, there is no price difference and no need to have jacks and slide rails for seasonal log movement, which is sometimes required for air-dried logs.
What are some of the factors that go into the price of building a log or timber home?
The items that go into pricing a log home are similar to those of a traditionally built custom home:
Land costs
Excavation
Foundation/masonry/stone work
Labor to construct the logs, roof and install the windows (This is called "shelling it in.")
Electrical, including the service, wiring and fixtures
Plumbing, including piping and fixtures
Water/well
Sewer/septic
HVAC
Cabinetry and countertops
Finished flooring – wood/tile/carpet
We can sell you the components and you build it yourself, or we can give you a complete ready-to-move-into package – or somewhere in between. You decide. We will help you with the process either way.
Ready to learn more about log home construction? Contact us.