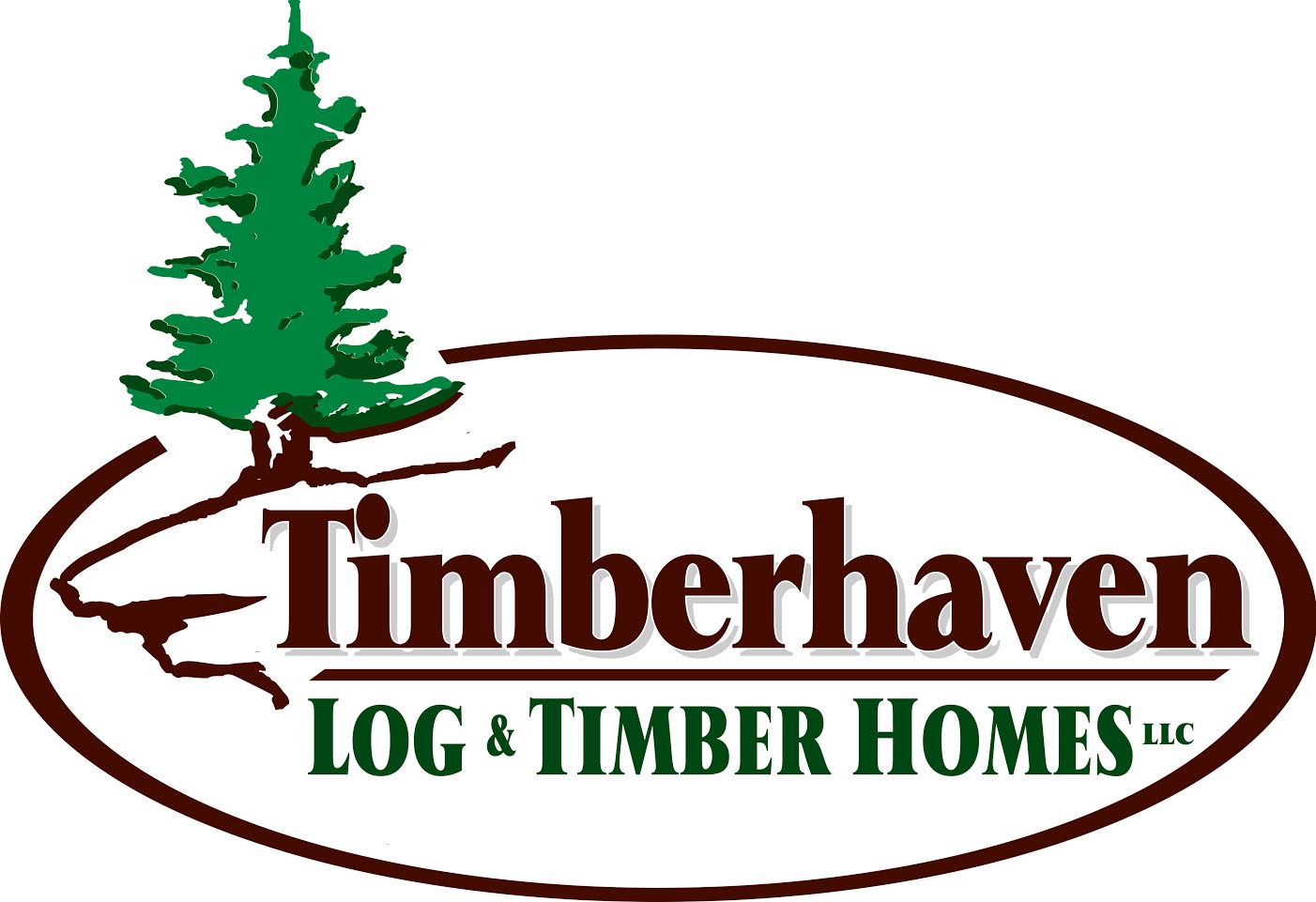 New Log Home Build Starting May 29, 2018
Greetings from Prime 1 Builders,
Your Western Pennsylvania Timberhaven Log Homes Representative
We are having a log raising beginning next week.
The foundation is complete and we are starting the actual building of the log home structure next week, beginning May 29, in Mt Pleasant PA. The log home is a Timberhaven Liberty plan with 6″x8″ Premium Kiln Dried Engineered logs, with a Mortise and Tenon corner design.
If you ever wanted to see the actual process of the building of a log home, please plan to stop by our project location in the next 3 weeks, May 29, through June 15. We are planning to be under roof by June 15th, weather permitting.
The project is located at 156 Sweitzer Rd Mt Pleasant PA 15666. Our normal work hours are from 7am to 3:30pm Monday through Friday. If you cannot make it out during those times – please contact me to set up a time to meet there at another time if possible.
Please contact me if you have any questions  You can visit our contact form on the website.  www.Prime1Builders.com
Thank you for your interest
Dan Meade
Prime 1 Builders
Timberhaven Rep
412-551-3359
dan@prime1builders.com