Building Award-Winning Homes in Pittsburgh for 20 Years.
Custom Home Builder + Remodeling | Pittsburgh, PA
Experience the Prime 1 Difference - It's Personal
Prime 1 Builders is an award-winning custom home building and remodeling company in Pittsburgh. We believe that building a home is more than just premium materials, attractive fixtures and beautiful finishes. It's about providing our customers with a streamlined, informative and memorable building experience.
Whether you're looking for a custom-built home or want to renovate your current one, every project is personal to us, just like it is to you.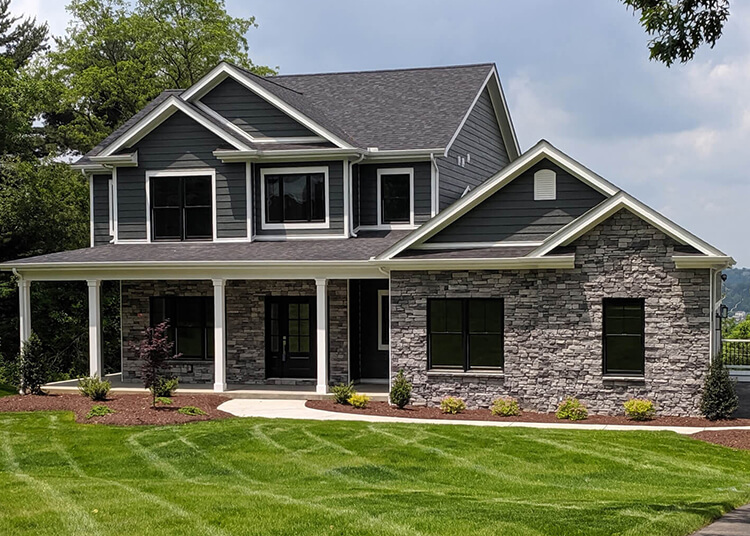 Want to build your dream home? Take a look at our start-to-finish new home construction process. More text here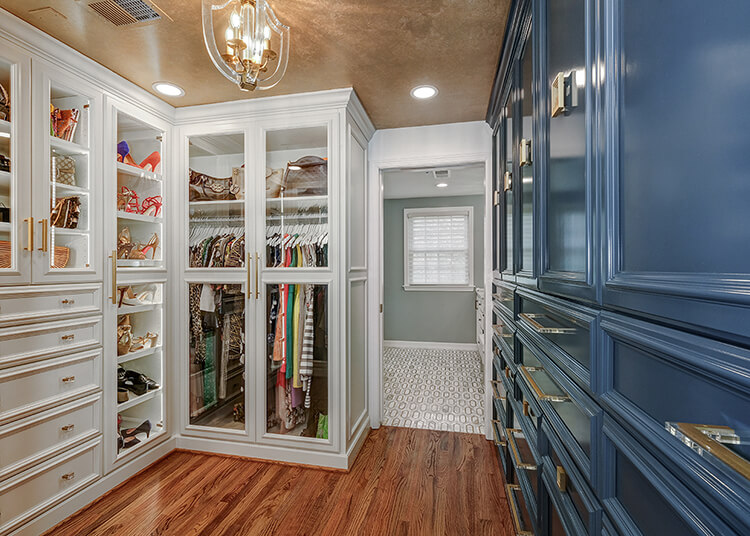 Discover how a comprehensive design build construction process that is streamlined, creative and on-budget can be right for you.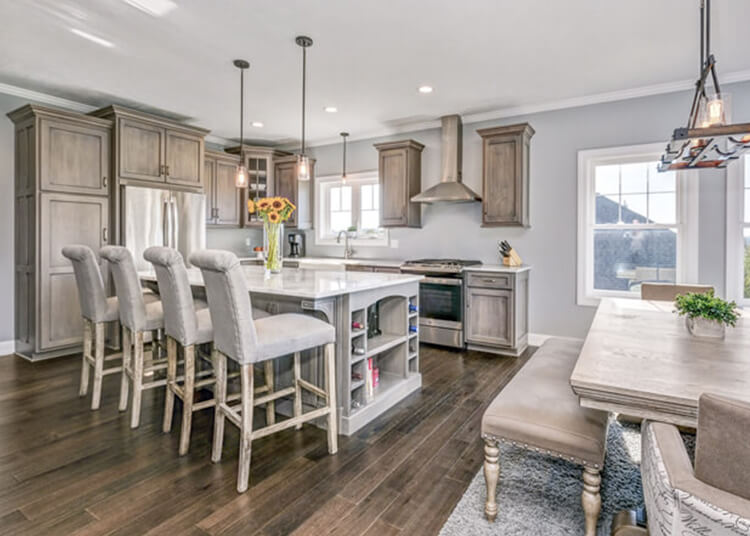 Determine which of the reputable and award-winning custom home building and addition services is right for you.
Dan and Mary Anne Meade are the proud owners of Prime 1 Builders, a company that strives to create a streamlined and memorable home building experience. They started with just one client in 1993, but today they have built hundreds of successful projects for Pittsburgh residents all over the city they love and their family calls home.
Their awards alone prove their talent; however, there's something more than mere success at heart. It's about their unwavering commitment to providing an enjoyable construction experience that results in a home you can enjoy for years to come.