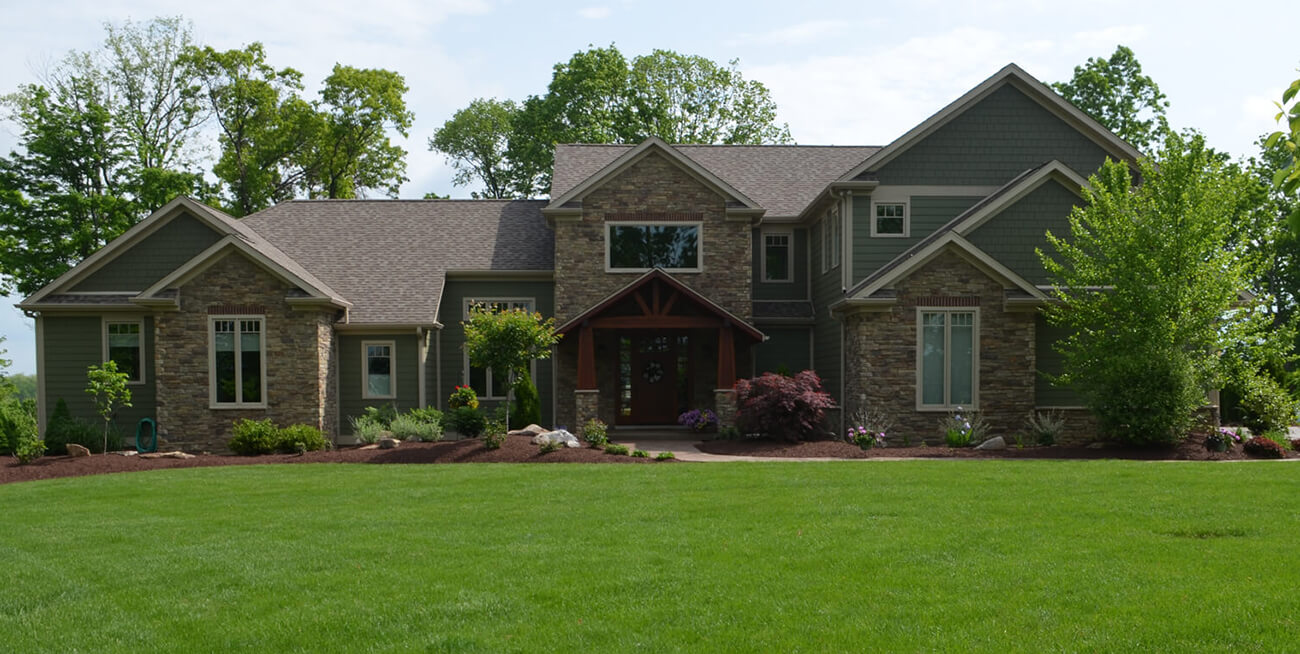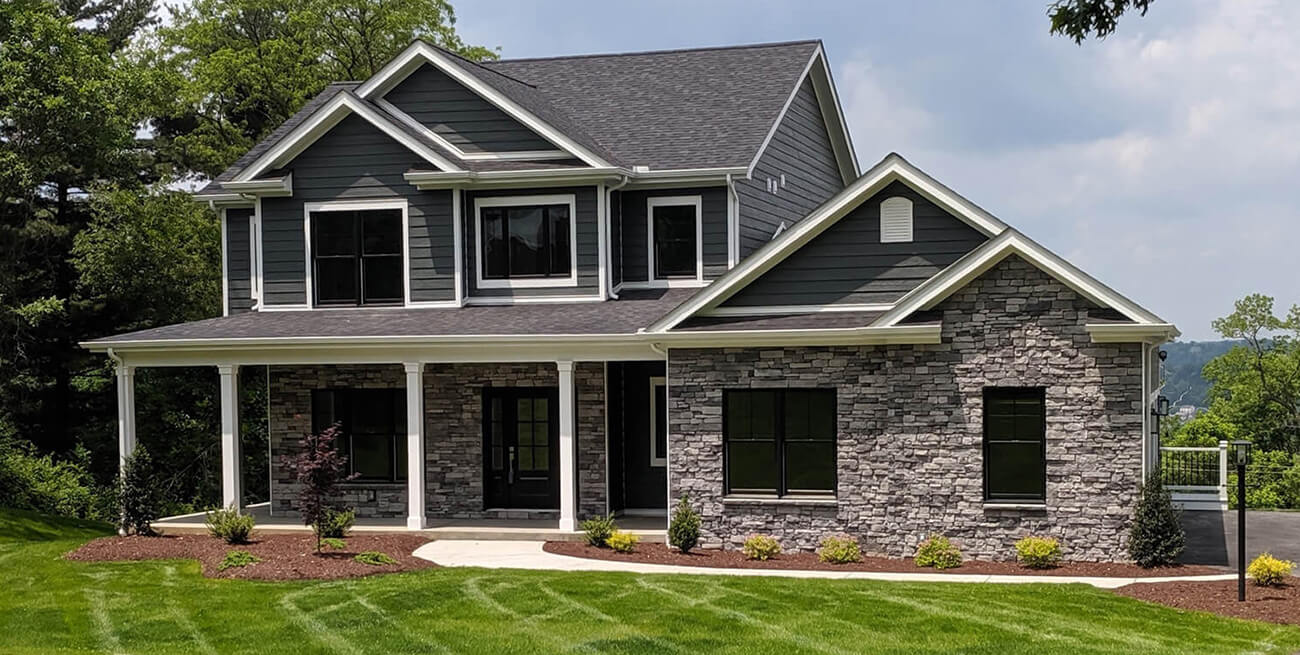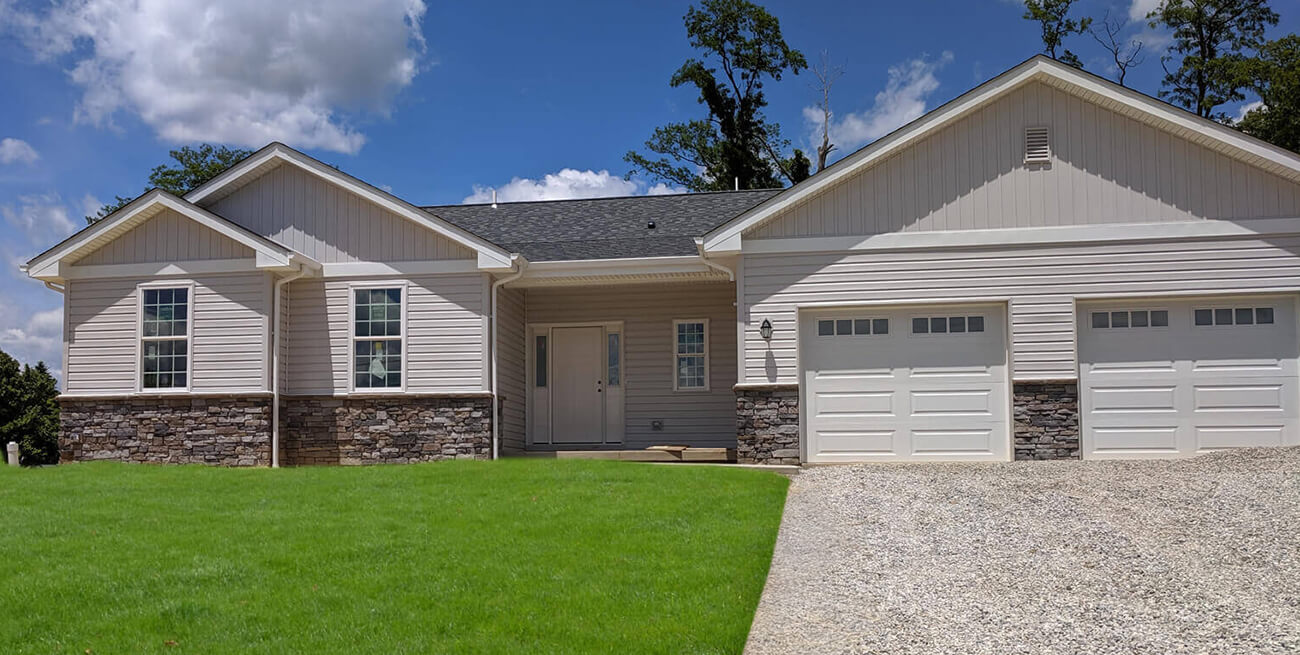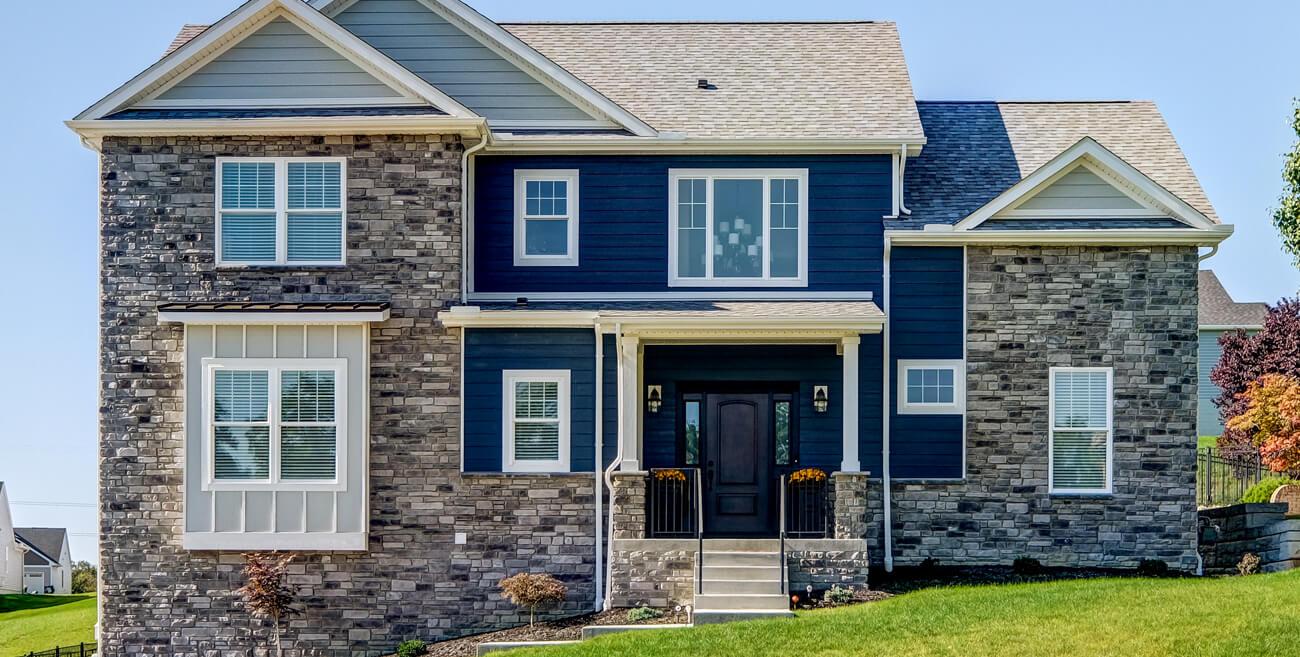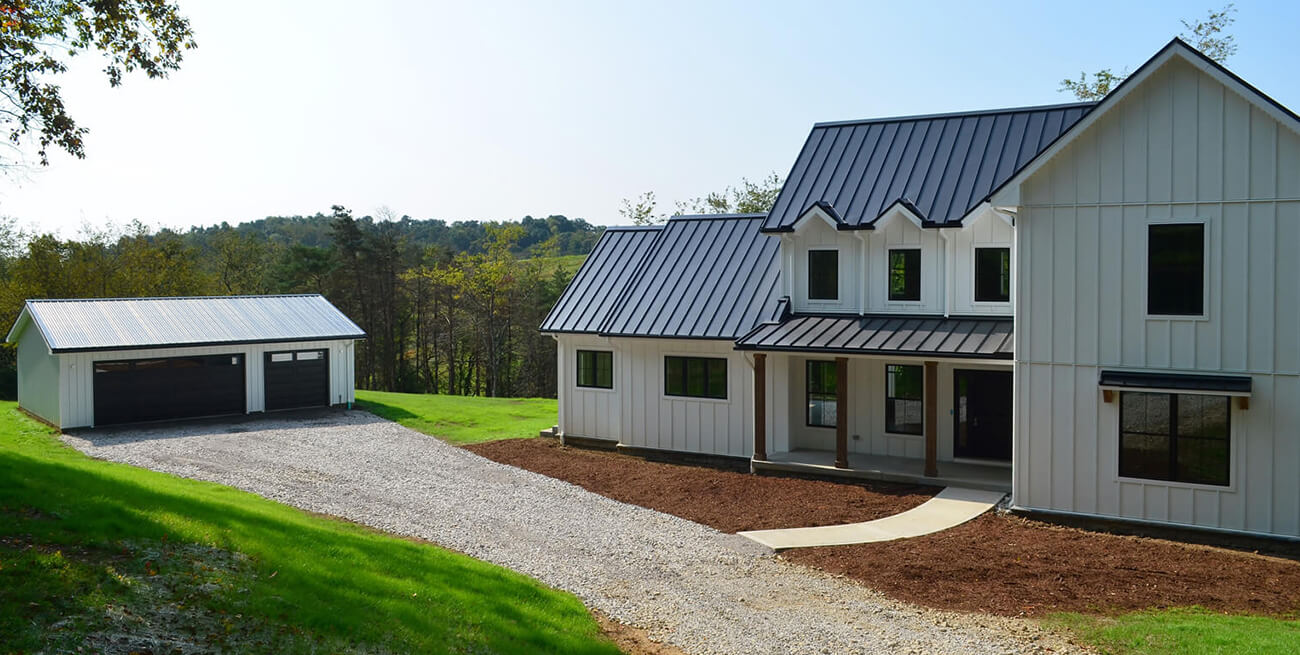 Custom Home Builders Pittsburgh PA
Prime 1 Builders is an award-winning remodeler & custom home builder located in Pittsburgh PA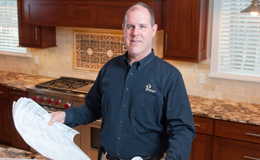 Discover how a comprehensive design build construction process that is streamlined, creative and on budget can be right for you.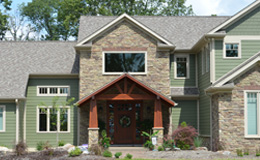 Take a look at our start to finish new home construction process.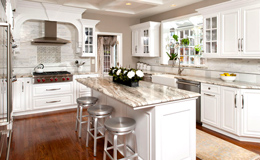 Determine which of our reputable and award-winning home addition and custom home building services is right for you.
The Prime 1 Builders Philosophy.
When Dan Meade founded Prime 1 Builders in 1993, he wanted to create a better construction experience – from start to finish. To us, building a home is much more comprehensive than just the materials that go into it – which are certainly important, and beautiful fixtures and finishes do bring a lot of excitement to the building process. But Dan's vision was broader, he felt strongly that customers deserved a higher standard of professionalism and care that wasn't prevalent in the market, so he set out to create a streamlined, informative and memorable building experience for his clients
Over the years, we've focused on providing the highest level of service and workmanship on every project we build. Our approach includes surrounding our company with others that share our philosophy by working in concert with top subcontractors, interior designers and architects.
Every project is personal to us – and an experience that should be fun and memorable for you. Learn more about the Prime 1 Difference or get some inspiration from our portfolio.
Previous
Next
Our Blog
Adding Curb Appeal to Your Custom Home
August 24, 2022
Functional Kitchen Design
July 22, 2022
7 Home Features for Entertaining
June 20, 2022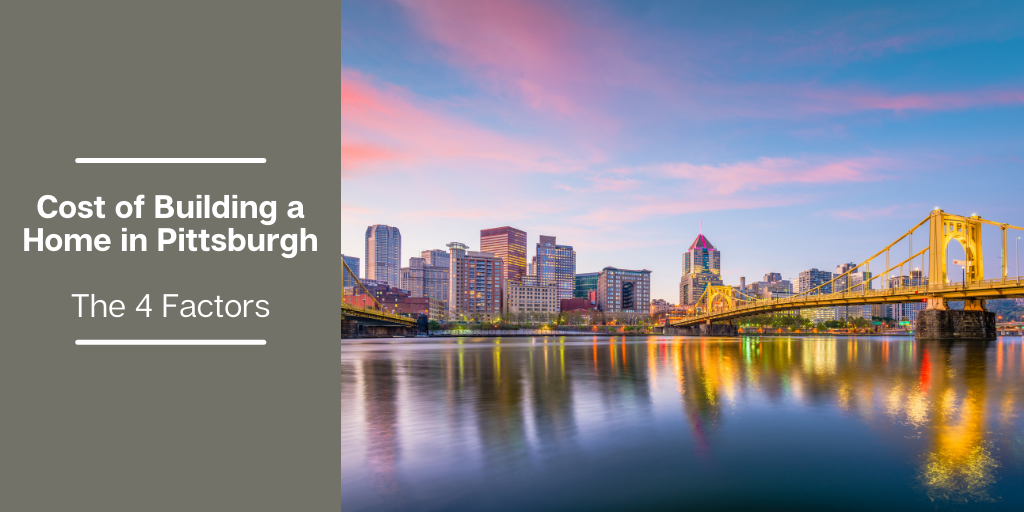 Cost of Building a Home in Pittsburgh: 4 Factors
April 27, 2022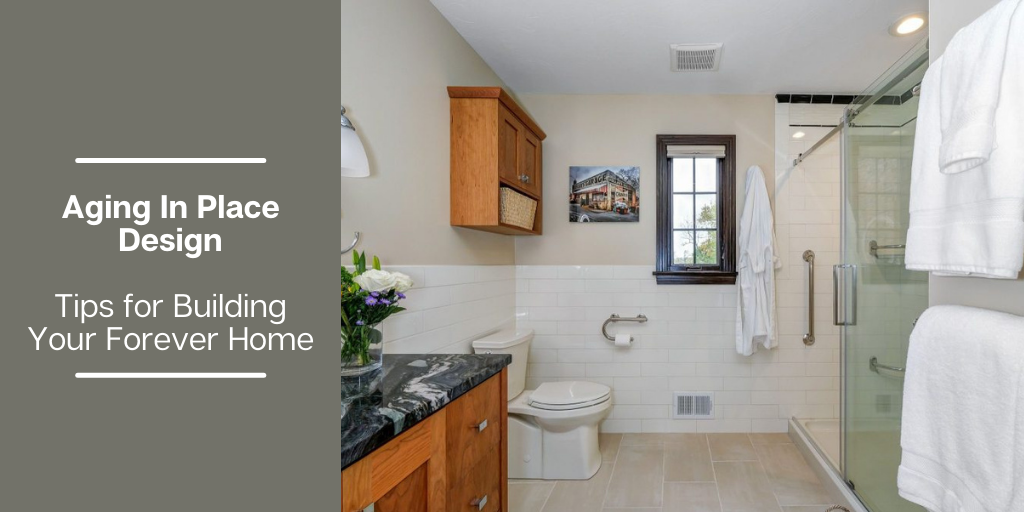 Aging in Place Design: Tips for Building Your Forever Home
April 12, 2022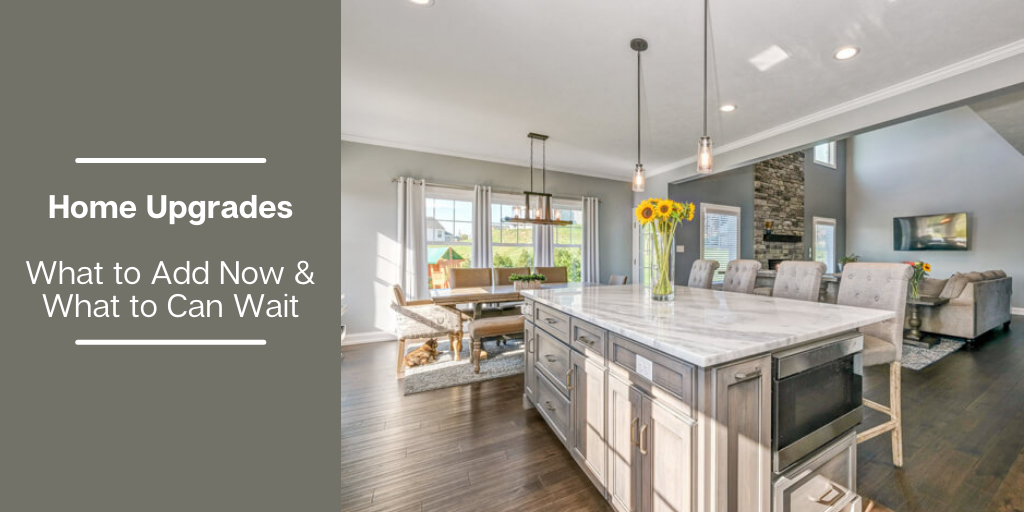 Home Upgrades: What to Add Now and What Can Wait
March 15, 2022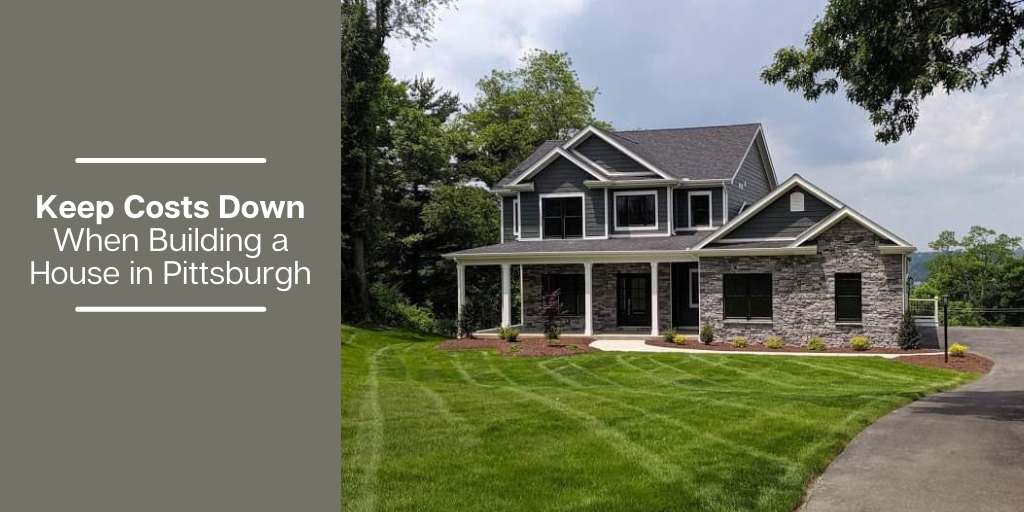 Keep Costs Down When Building a House in Pittsburgh
February 7, 2022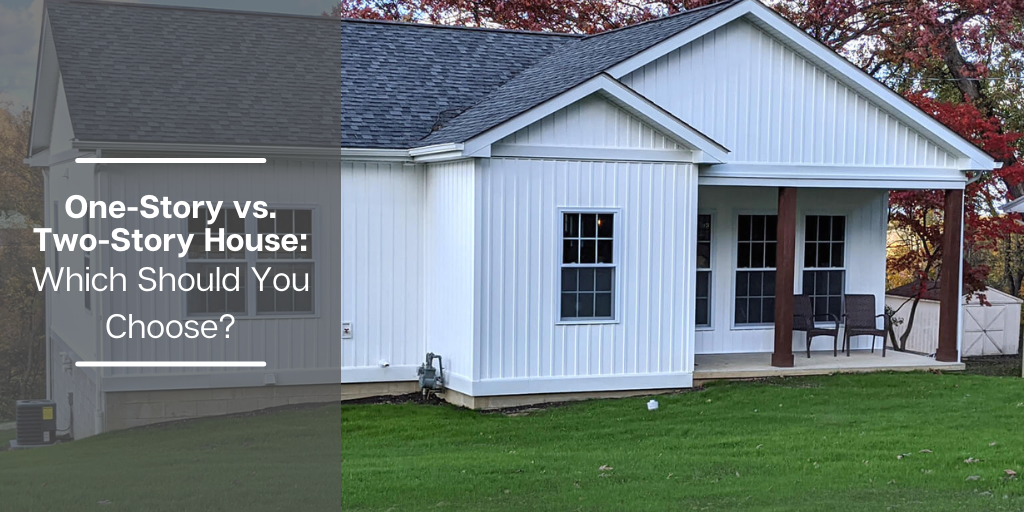 One-Story vs. Two-Story House: Which Should You Choose?
January 11, 2022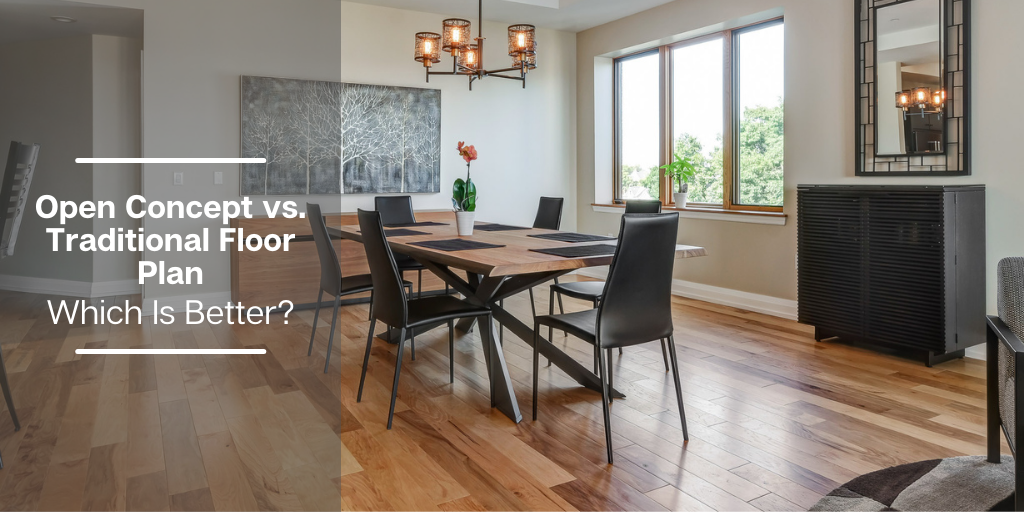 Open Concept vs. Traditional Floor Plans: Which is Better?
December 10, 2021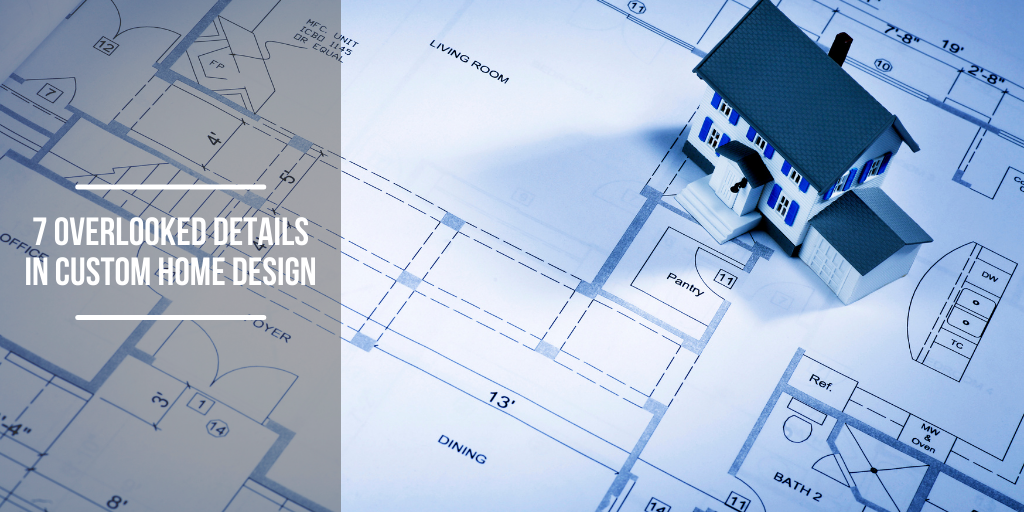 7 Dismissed Details in Custom Home Design
September 7, 2021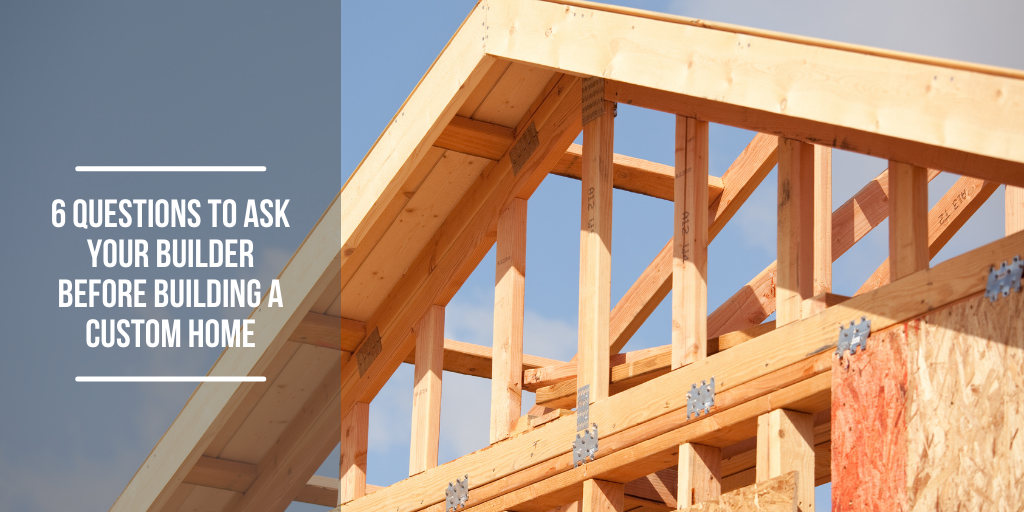 6 Questions to Ask Your Builder Before Building Your Custom Home
July 20, 2021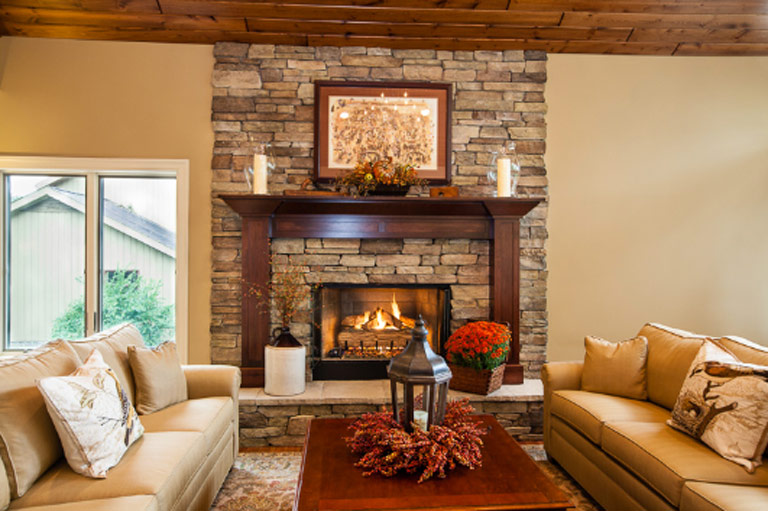 Preparing Your Fireplace for the Cooler Months
October 14, 2020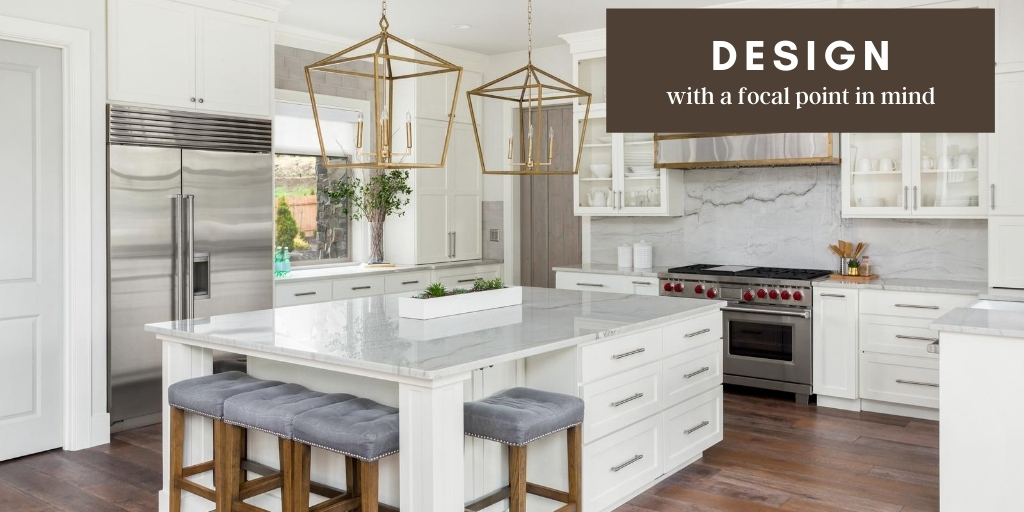 Design with a Focal Point in Mind
October 7, 2020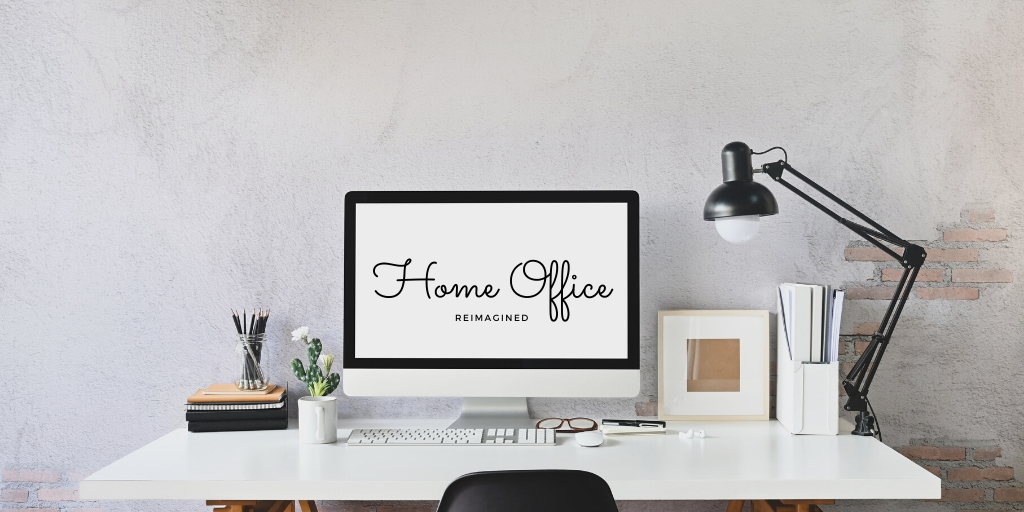 The Home Office Re-Imagined
September 16, 2020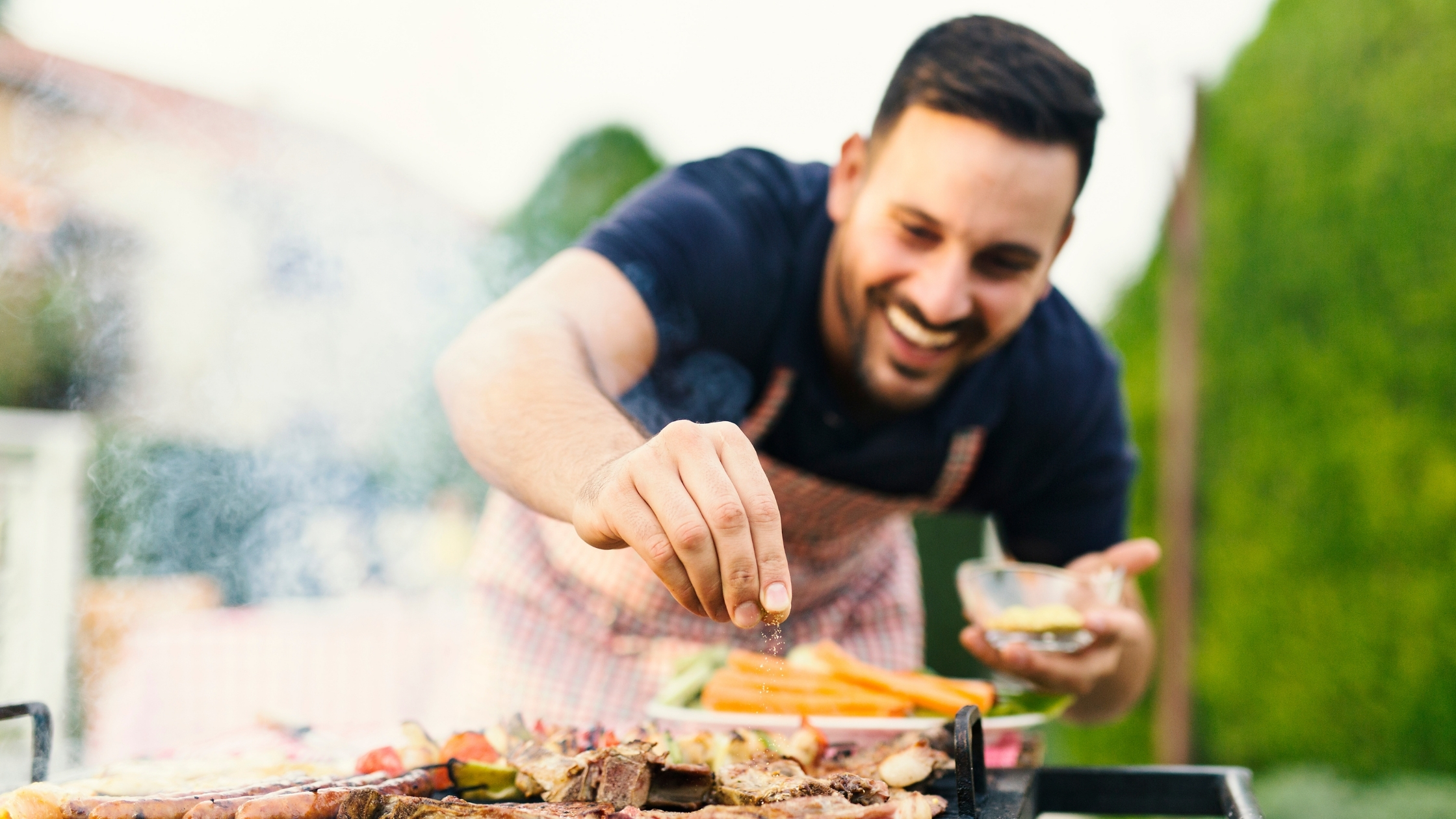 Grill Maintenance
September 11, 2020