Prime 1 Builders is a large-scale home remodeling firm and custom home builder. We serve the greater Pittsburgh area, including Morgan, Mt. Lebanon and the South Hills areas.
Many builders say they are custom home builders when really the product they offer is more "interchangeable features". At Prime 1 Builders, we offer a truly customized home building experience – where we work with you to design a home that reflects your needs, your wants, and your personality.
Every new home or remodeling project begins with us listening to what you want for your home. We firmly believe that building a home doesn't have to be an overwhelming experience, so instead of inundating you with information, our goal is to guide you to make informed decisions based on your needs and your budget.
We start with the big vision – your dreams – and then take those ideas and divide them into "necessities" and "wish list" items. From there, we work with you to develop a plan that is unique to you and your budget. We can work with your architect or design your home in-house. Once the drawings are finalized, construction can begin.
Custom Home Building Services
Prime 1 Builders is dedicated to building you a high-quality home to enjoy for years to come. For us, that process is much more than expert craftsmanship. It can begin as early as helping you select the lot.
From there, we will work with you to develop a customized design to match your needs and budget, help you navigate the construction loan process, if needed, and guide you through the process of making selections. This is all before construction on your home even begins! We feel strongly that you should have a great construction experience from start to finish.
View our new home construction portfolio to see some of the beautiful custom homes we've built for our Pittsburgh area clients.
Home Additions & Remodeling Services
If you love where you live, but your home isn't quite functioning the way you'd like, it may be time to renovate. We specialize in projects that involve moving dirt, so if you have a remodeling project that involves bumping out walls, adding square footage and redefining floor plans, we can help.
Our remodeling process mirrors our new construction process – all with the goal of being mindful of creating a renovated home that matches your needs and budget.
View our portfolio to get a flavor of some of the home additions projects we've completed for our clients.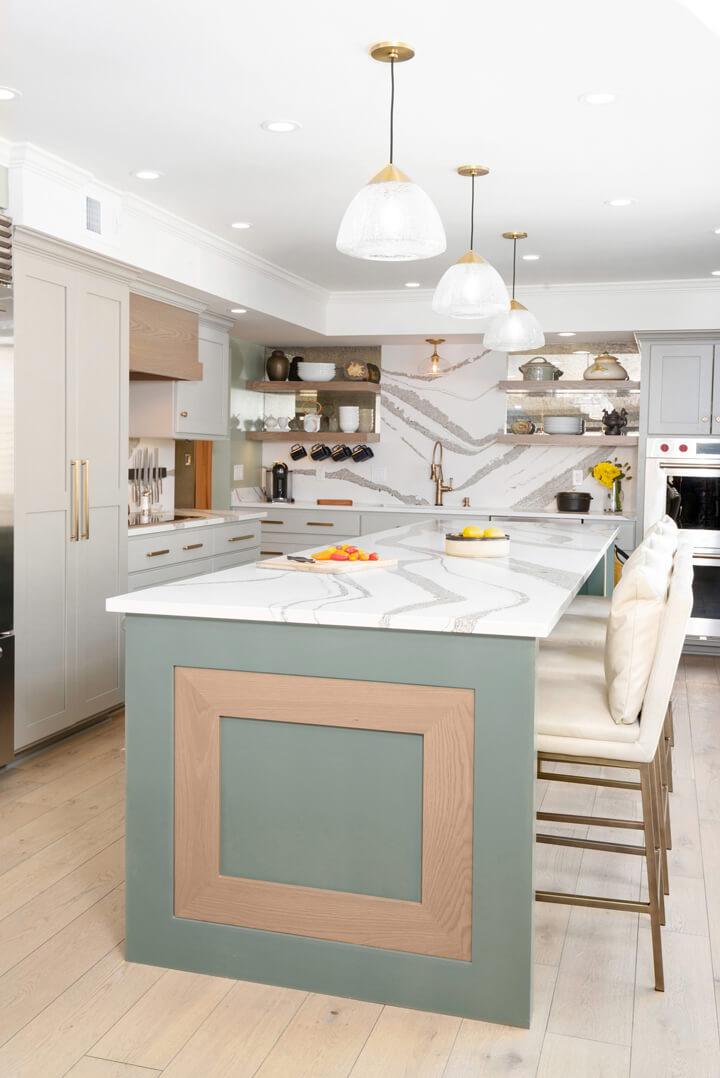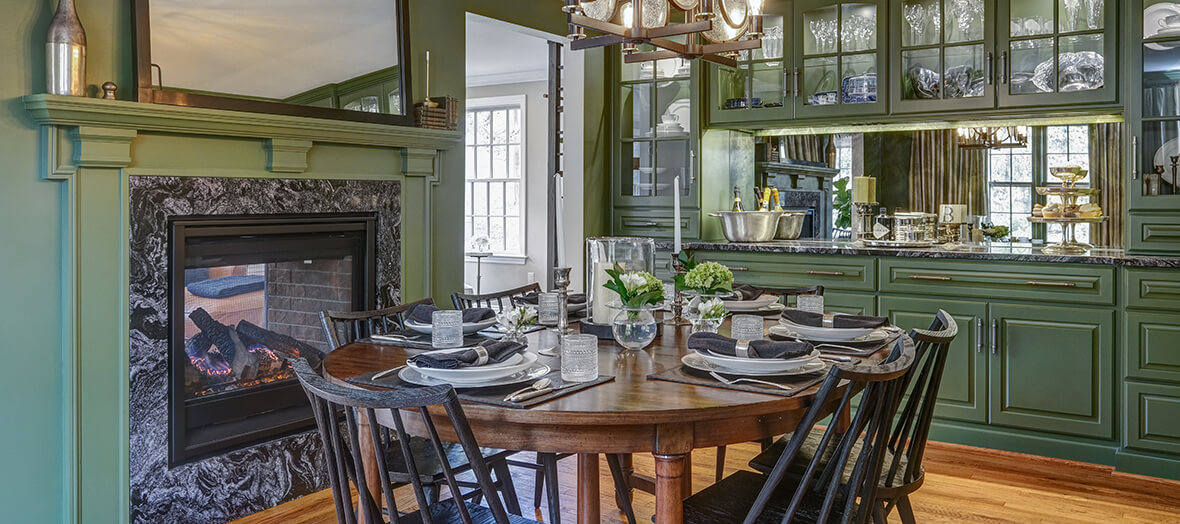 Together, We Can Bring Your Vision to Life