NOTE: This is the first in a series of articles dedicated to building your custom home.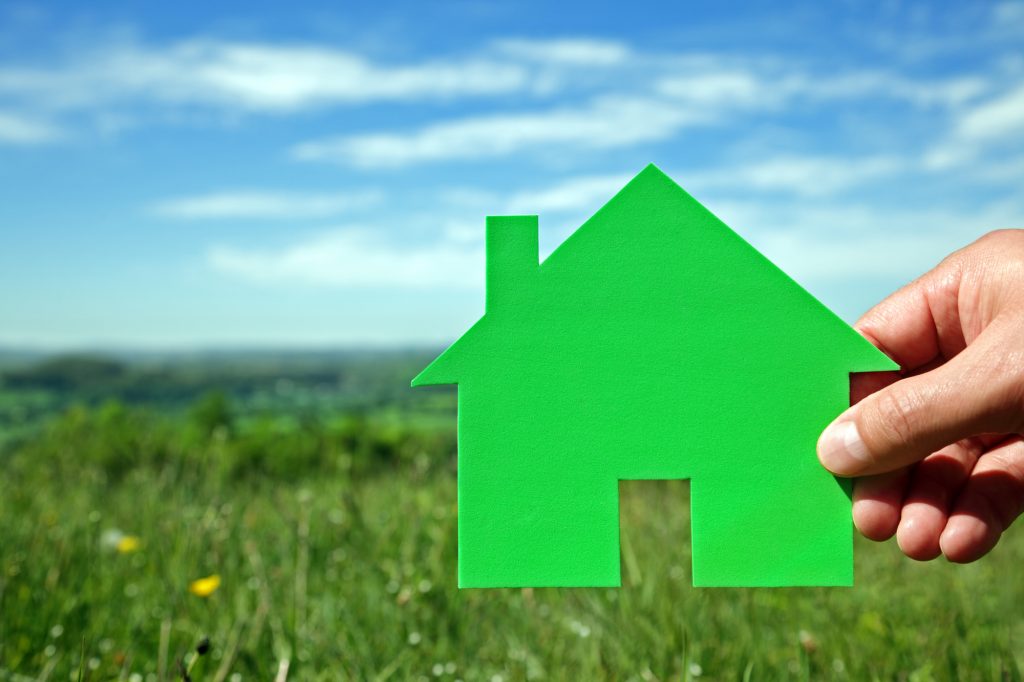 Building your custom home can be an exciting time! You've saved money, looked through dozens of magazines and online publications, and perhaps even created your own Ideabook on Houzz – all in preparation for the day when you can officially begin planning your one-of-a-kind home.
But before drawings are finalized, you'll need to make a lot of choices – as these will affect how your home is designed and the final cost of building your dream home. First up: selecting the perfect lot.
***
Here's what you need to consider when selecting a lot on which to build your custom home.
Types of Lots
There are two types of lots to build on in the Pittsburgh area:
Community lot: This is a lot that is found in a larger, organized community. These communities may have Home Owners Associations (HOAs) that set rules and other costs associated with living there.
Scattered lot: This is a plot of land that isn't within a large, organized community. Often these lots are intertwined with homes built by a number of builders. Choosing this type of lot gives residents more freedom to do with the land as they wish.
Topography of the Land & Lot Prep
Many fees are associated with preparing your lot, and the actual cost depends on where you plan to build. If you are planning to build your home in a well-established development, the developer may have already prepped the land for building. This includes installing curbs and sidewalks, running utilities to your lot and more. In this situation, you simply will pay a lot premium (depending on the lot size and the lot slope), which will be rolled into the cost of building your home.
If you are planning to build on a piece of land that hasn't been developed, there will be additional costs to get it ready to build on, such as the cost to haul in or remove fill and/or rock and the cost to remove and/or build around trees.
Furthermore, if you plan to set the home away from the road, costs like running utilities (electricity, cable, water, phone) to the house as well the length of driveway will be factored into your building costs.
Utilities.
As you walk a potential property, think about what utilities are available for the lot. Are public water and sewer available? If so, what are the permit fees? If a well and septic are necessary, you'll need to account for installation of those systems.
Additionally, think about the availability of television, Internet and cell phone service. Is high-speed Internet available, and how well do you pick up a cell phone signal? For some, those are deal-breakers, while for others, they are not high priority – but no matter what, you'll want to know the facts to make an informed decision.
Municipal Requirements.
Every municipality has different requirements, and those will need to be included into your bottom line, such as a land development or erosion plan (if required) and sidewalks.
Size of Home & Orientation on Lot.
Even if you are still working on the design of your home, you'll have a good idea of the approximate square footage of house you want to build. With that, as you look at different lots, consider if the home will fit on the lot, and how the home will be oriented.
Selecting the right site for your custom build can be overwhelming without the help of a building professional, which is why we encourage anyone considering building on a scattered lot to consult a professional early on.
Let Prime 1 Builders be part of your custom building team. We can help you identify potential expenses and other "issues" that may be involved so you can make an informed decision before purchasing your lot. Contact us.
Read about our custom home building process >>