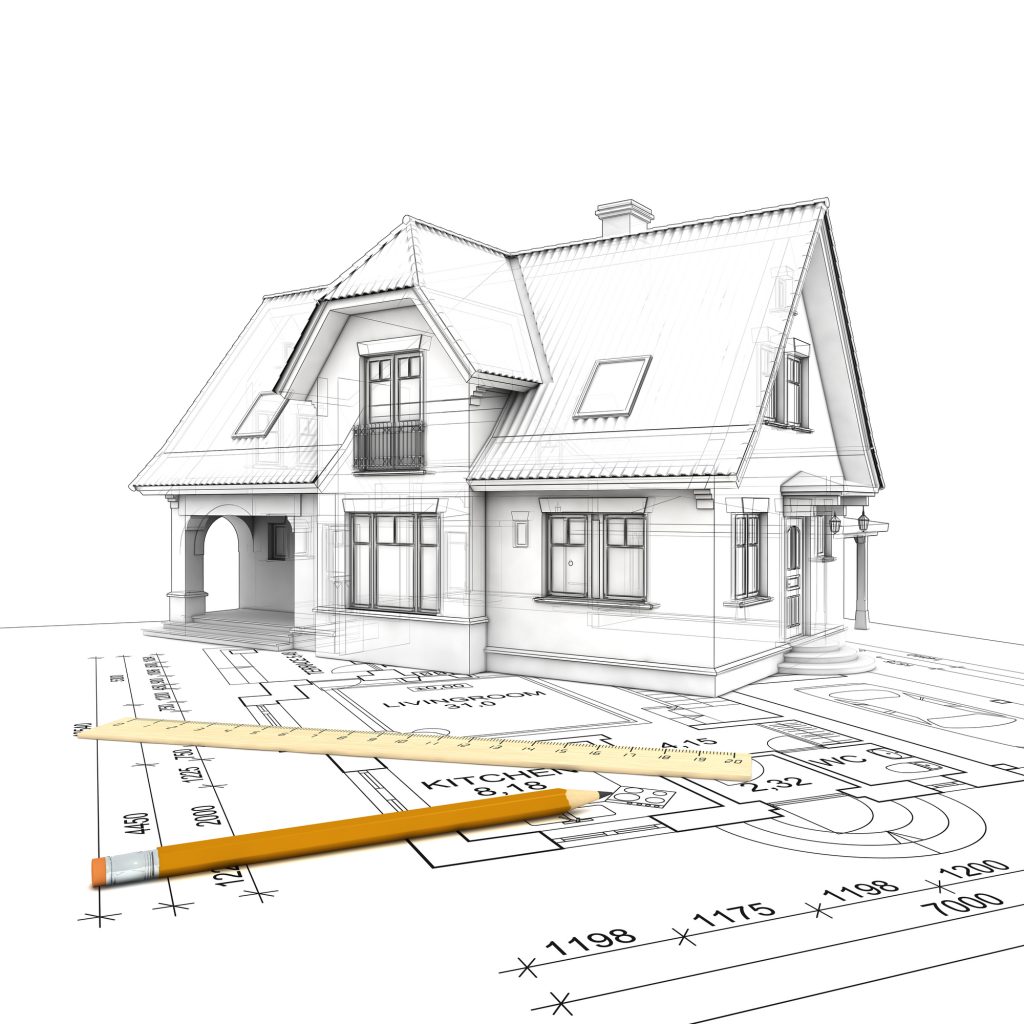 Designing your family's perfect home is one of the most worthwhile experiences we can have. Not only is it fun to see our clients' dreams become a reality, but it is also rewarding to show our customers what goes into designing and building a custom home.
What is a custom home?
First, let's talk about what it's not.
It's not a spec home. Sometimes you will come across the spec home before the finishes have been chosen, such as flooring, cabinetry and countertops. But usually, by the time you see the home, most of the big design decisions have already been made.
It's not a neighborhood home. In these housing developments, the builder or builders have a specific series of home designs from which to select. Home buyers meet at the sales office to select the floor plan, and during the process, they are also able to choose their fixtures and finishes.
The process of building a custom home begins from (nearly) scratch.
We choose to say nearly scratch because we know that you have been thinking about building your custom home long before the first time we meet, and we want to hear your ideas.
Existing Floor Plans. You may have a few floor plans in a folder (or on Houzz) that kind of illustrate the features you want in a home. We want to see those plans.
Ideas from Other Homes. You may have gone "sightseeing" at other homes during Realtor® open houses or other events – or your friend's home may have features you like. We want to see those photos.
Clippings from Magazines and Online Resources. It's also likely that you have several ideas from other resources. Whether it's the perfect farmhouse sink, flooring or a room for the teens to hang out in, we want to see those ideas, too.
Once we meet with you and you've decided to proceed, our first step is to draw a preliminary set of plans based on your budget, which includes floor plans and some basic elevations of the home. This serves as a starting point, and from there, we'll continue to revise the drawings to get them right.
After the preliminary drawings are set, we'll create a full set of working plans with more detail. We will provide these plans to subcontractors so they can bid on the project; the plans will also be submitted to your municipality to acquire the necessary building permits.
No matter how the idea begins – whether it is based on an existing plan or something in your mind – we give you the liberty to design a home specific to your needs.
At Prime 1 Builders, we design and build all sizes and styles of homes. Learn more about our design/build process.
Note: This is the second article in the Building Your Custom Home Series – a series of articles dedicated to building your custom home the right way. Other articles in this series include: