What's it like to build a custom home?
Download our free Building Your Custom Home E-Book for answers
If you've never built a home before, it can be confusing if you don't know the process. Even if you have built a home before, understand that building a custom home is not the same as building with a regional builder. From design and financing to selections and budget, the steps involved are much different and can be a bit overwhelming.
Throughout the process, you'll be faced with many choices that require you to make decisions. And there are A LOT. Each decision builds upon the previous ones and will affect the final cost of your home. That's why we've created this resource to help you understand what to expect at each step of the building process. That way, you are prepared for the wonderful journey ahead to build…
Your Lot. Your Home. Your Way.
Fill out the form below to get the Building Your Custom Home E-Book
After you've clicked above, look for an email from us. Your link to Building Your Custom Home E-Book is included.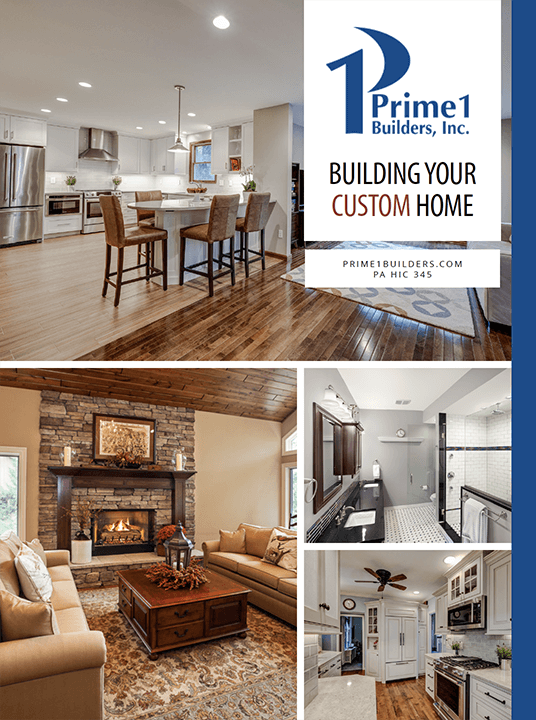 Our free guide with answers to all of your Custom Home Building questions