What is Design Build Construction?
Design build construction provides you with a transparent construction process.
In the traditional building process (design-bid-build), you first work with an architect, engineer or design professional to create the drawings, then you bid out the work, hire the contractor and begin construction.
Conversely, the design build construction process allows you to work with the same team throughout all phases of construction. Sometimes the home builder has an in-house design team, and other times, the builder partners with an architect. Either way, the outcome is the same – a streamlined construction process where the designer and the home builder work together from start to finish.
Not all builders are equipped to perform design build work, so ask for references and examples of this type of arrangement before going down this path with any home building or remodeling contractor.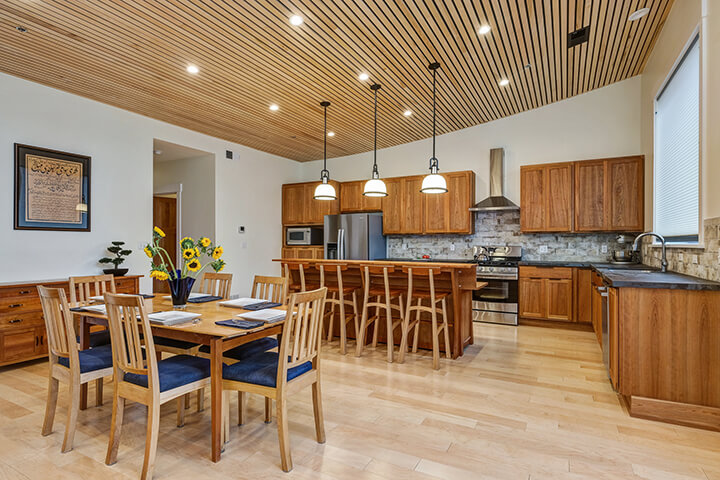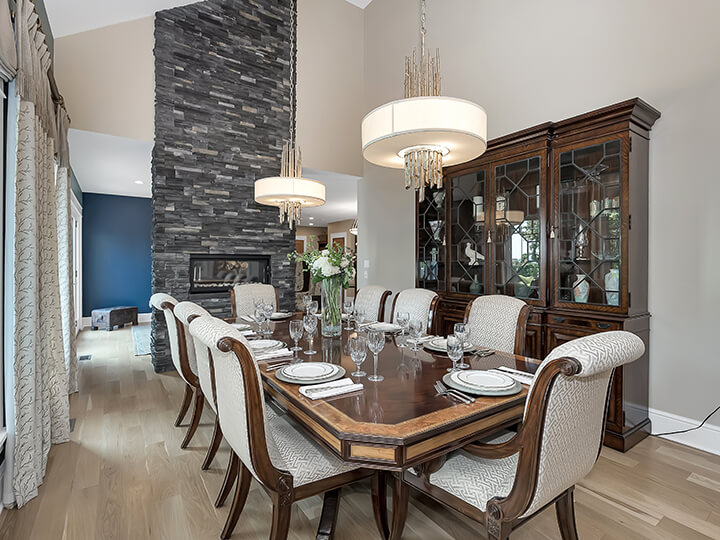 Advantages of Design Build Construction
Creativity:
The design build team can offer creative ideas and design options that you may not have thought of before. This is particularly important when your goals are to stretch your home building budget and maximize every square foot of space.
Trends:
The design build team watch home design trends. They are aware of the newest products on the market and their costs. This knowledge means you can confidently make selections that are also good investments.
Budget:
The design build team is always mindful of your target budget, and you will receive progressive cost estimates at each step of the design process – allowing you to make smart decisions on selections based on your wants vs. needs throughout home construction. With a climate of ever-changing material and labor costs, designing to a budget with "real time" information will minimize the cost and potential redesign delay.
Ready to Start Your Dream?