February 1, 2017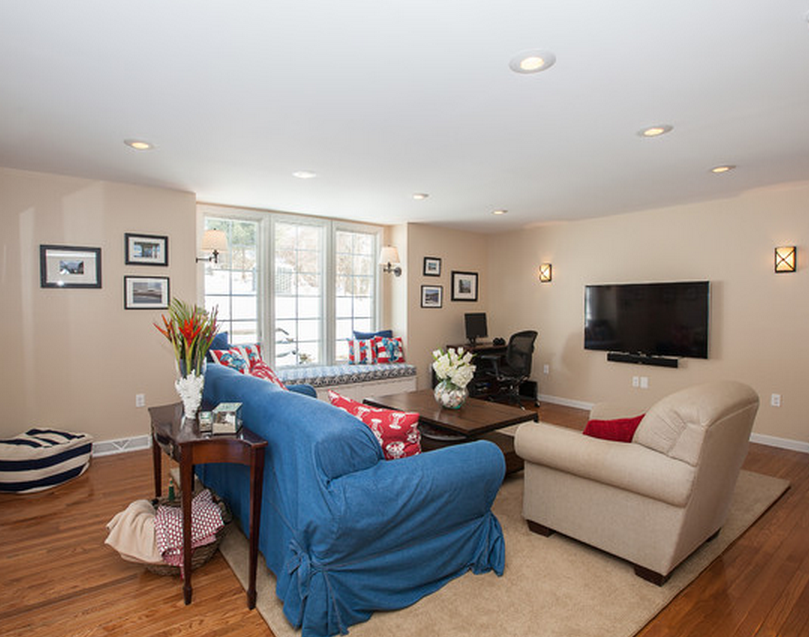 This Mt. Lebanon family of four needed more space, particularly Elisabeth, the mom of two teenage boys. As much as Elisabeth loved her boys, she also longed to have her own space to relax after a day of teaching without the noise of video games and teenage banter in close quarters. The answer was found in a 1,000 sq.-ft. two-story addition.
January 23, 2017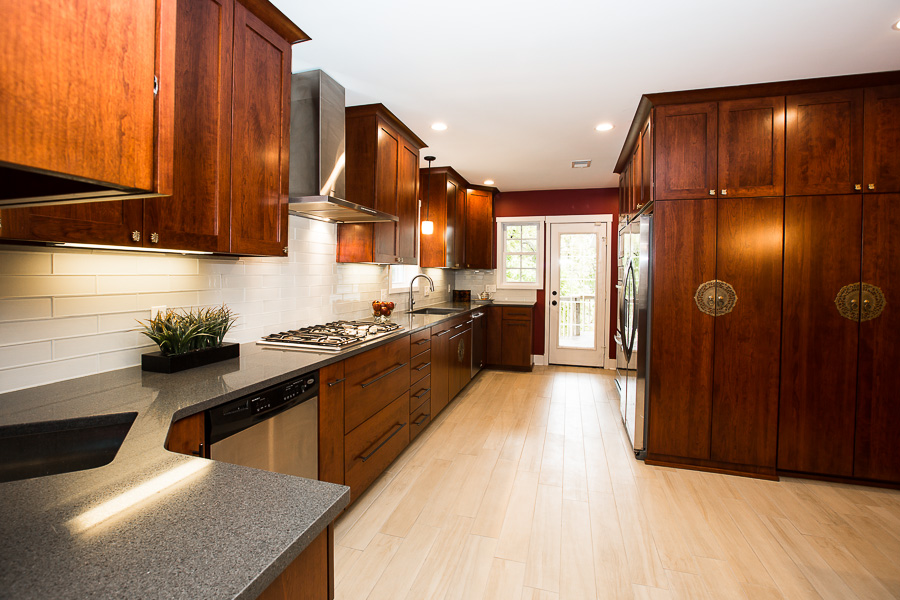 Aaron and Liz loved their Squirrel Hill neighborhood. It was convenient to Aaron's work, shopping and offered the type of atmosphere the couple wanted for raising their young family. While they absolutely loved where they lived, their home was too small, and with another child on the way, they needed to figure out a plan.
February 25, 2016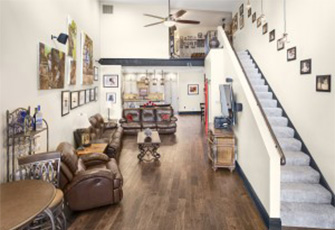 This empty-nest couple, Bernadette and Chuck Gerbe, wanted to start a new life in the city. They'd purchased a 150-year-old building that had previously housed a men's clothier, a butcher and a beauty shop. They had a vision of creating a live-work glass studio in the Lawrenceville section of Pittsburgh.