Click on the video above to hear about the personalized attention you'll get with us!
Founded in 1993, Prime 1 Builders is a custom home builder and remodeling contractor in the greater Pittsburgh area. Although we are a small family-owned business, we offer a great depth of knowledge and expertise, including design-build services, new home construction and large-scale home additions and renovations.
When Dan Meade founded Prime 1 Builders in 1993, he set out to create a better construction experience, which he felt wasn't prevalent in the housing market then. He was determined to create a streamlined and memorable building experience for his clients.
In 2013, Mary Anne joined the company where she leads sales and marketing operations and welcomes new clients into their building experience. Together, Dan and Mary Anne have grown Prime 1 Builders from a small-scale contractor to a full-service custom home builder and remodeling company. Over the years, the company has won numerous awards and has completed hundreds of successful home building and renovation projects for Pittsburgh residents. But no matter how many awards the Prime 1 team receives, Dan and Mary Anne maintain that at the heart of this family-owned business will always be a remarkable building experience for their clients.
When not building new homes, you'll find Dan and Mary Anne, along with their two kids, Maura and Connor, out supporting Pittsburgh in some fashion – from sports to the arts. They love treating their kids to a Steelers or Penguins game, attending concerts or museum exhibits, and supporting local shops and restaurants.
Ready to start your project?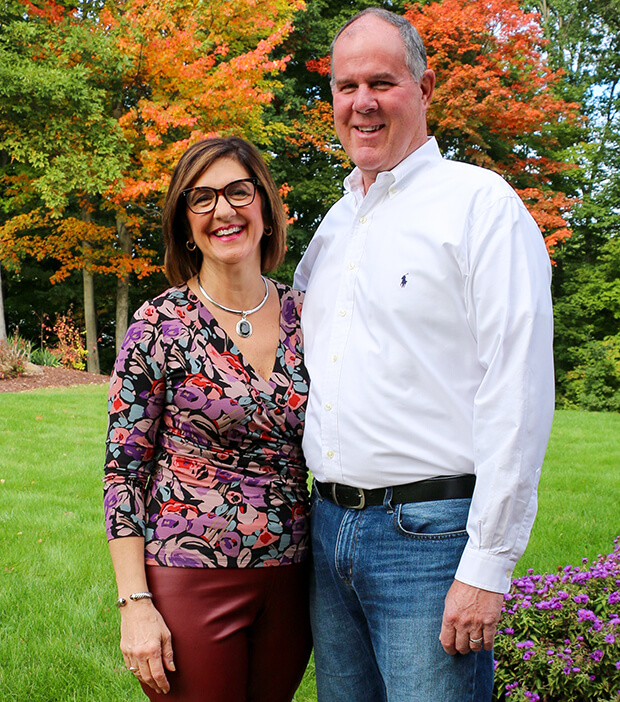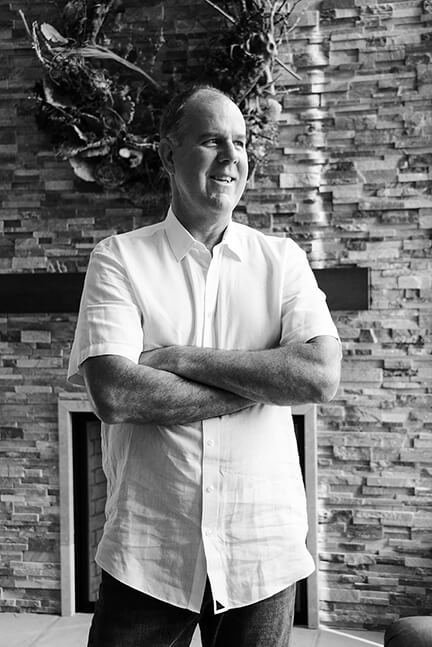 Dan Meade, CGR, CGP, President of Prime 1 Builders, Inc., has nearly 40 years of home building and construction experience. He's built a solid reputation as meticulous, detail-focused and innovative. Over the years, Dan's worked on various projects – from upscale hotels and ocean-side estates to building beautiful new homes throughout Pittsburgh.
Dan is an active member of the Builders Association of Metropolitan Pittsburgh. He has been serving on the Executive Board since 2015. His involvement began with the Remodelers Council, which he chaired until 2015. Dan steadily moved through various chairs: Treasurer, Secretary, and VP. He ultimately became the President in 2018. In 2021, he was Builder of the Year – a prestigious honor from his peers.
Dan is very committed to the trades industry; cultivating and encouraging young men and women. He spends countless hours working to get more people to enter the trades. He helps prospective candidates obtain a degree in conjunction with their practical experience. Dan and Prime1 Builders have hired a number of students right out of technical school and have mentored them through the start of their young career.
He currently sits on the advisory board of two technical schools-Parkway West Career & Tech Center in Oakdale PA, where he is an alumni, and at A.W. Beattie Career Center in Allison Park.
In 2023, Dan was honored with the prestigious Builder of the Year Award by the Pennsylvania Builders Association.
When Dan isn't building homes, he enjoys going to the mountains with his family for any number of adventures – skiing, snowmobiling, hiking and ziplining. He's still very much a kid at heart!
Mary Anne is the Director of Marketing, and she's often the one clients first connect with to discuss their home building or large-scale remodeling project. She also ensures that projects stay organized and move forward. One of her most rewarding duties is visiting job sites to take photos throughout the project and sharing how each project is coming together via social media. 
Mary Anne volunteers with various organizations. Each year, she spearheads Prime 1 Builders' support to celebrate their sister-in-law and all those battling breast cancers in the Susan B. Komen Race for the Cure Pittsburgh. The Prime 1 races as a team, The DiVito Pinks. 
Family is incredibly important to both her and Dan, and you'll often find Mary Anne at her kid's events or organizing the next big family gathering (which happens often).