NOTE: This is the first in a series of articles dedicated to building your custom home.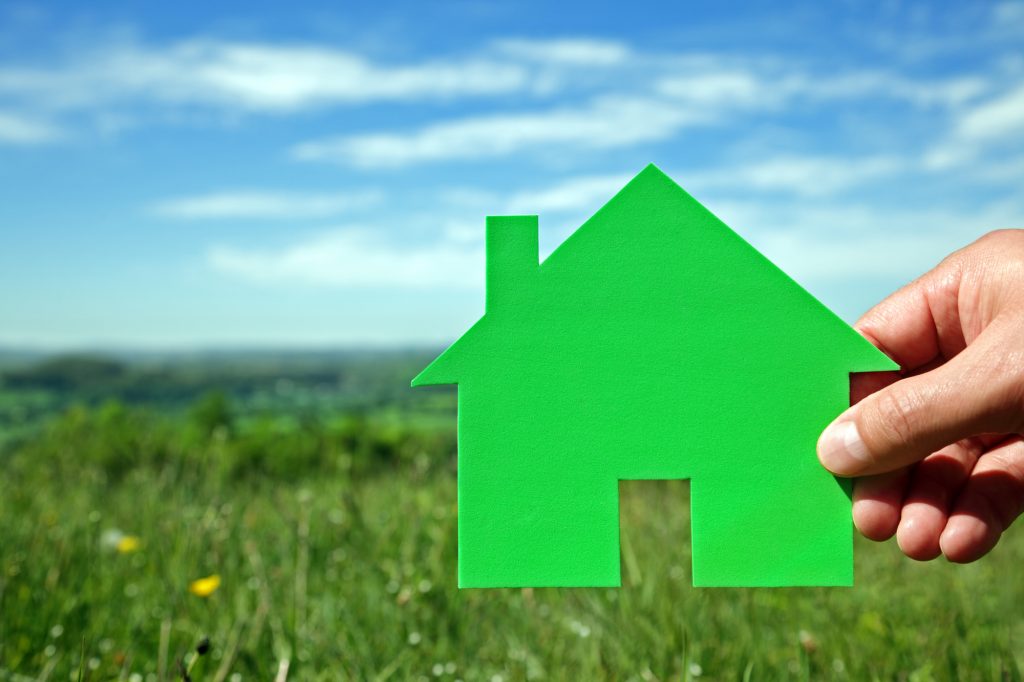 Building your custom home can be an exciting time! You've saved money, looked through dozens of magazines and online publications, and perhaps even created your own Ideabook on Houzz – all in preparation for the day when you can officially begin planning your one-of-a-kind home.
But before drawings are finalized, you'll need to make a lot of choices – as these will affect how your home is designed and the final cost of building your dream home. First up: selecting the perfect lot.
Continue reading

"Building Your Custom Home: Selecting the Perfect Lot"