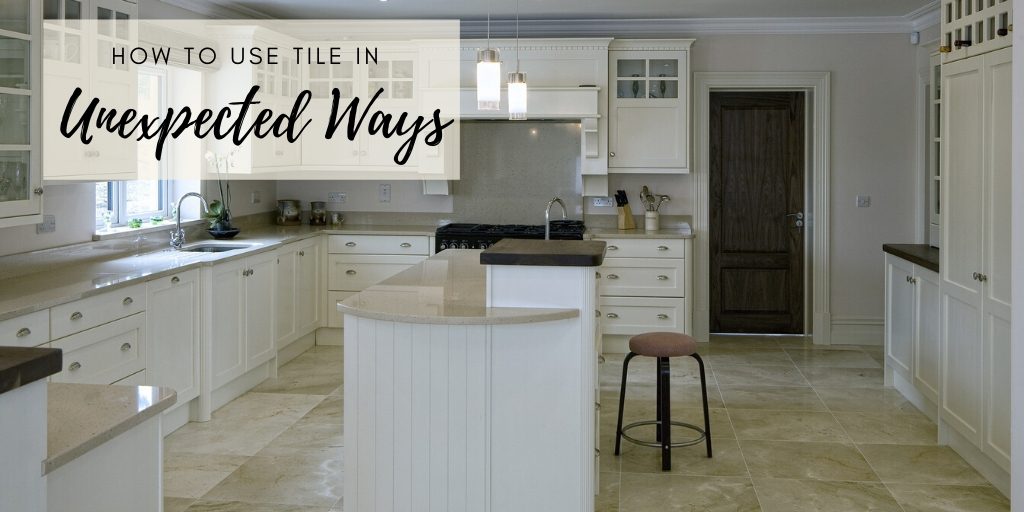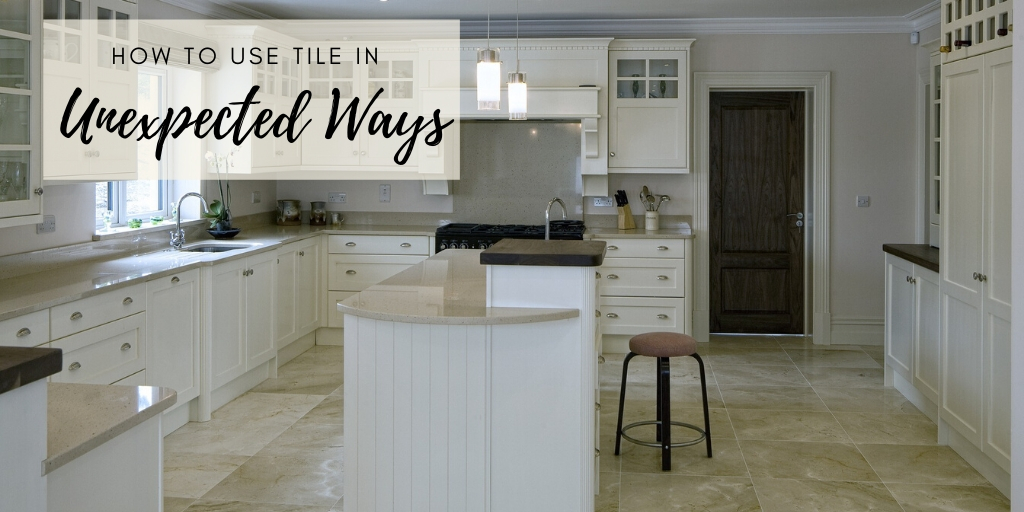 Tile can be a creative expression of both form and function, and its advantages reward home design professionals and homeowners alike. Because tile is available in a variety of sizes, colors, shapes, styles and patterns, it's one of the most versatile products, too. Tile is a lovely material that, because of its natural resistance to bacteria and easy-to-clean properties, performs terrifically in kitchens and baths, but it is also finding "homes" in almost any location.
Tile Trends for 2020
A century ago, bathrooms in 1920 were "sanitary white." But by the mid-1920s, those same rooms exploded with style and pizzazz—influenced, in part, by the Jazz Age. Rooms transformed into gloss in shimmer with color tiles, shiny fixtures, metallic inks in wallpaper and large mirrors.
One of the primary reasons why people gravitated toward tile and stone in the 1920s was because they wanted to be able to control dust and germs, which is easy to do with these materials. And while the sterile quality still holds true today, tile and stone are not materials to be kept in the background. They are now about to enter center stage in surprising ways.
Here are a few of the tile trends we expect to make a big splash in 2020:
Tiles will be inspired by precious materials such as onyx, agate, and marble.
Expect the use of hyper-realistic floral patterns, sculptural and bas-relief surfaces.
Geometric patterns, such as honeycomb, chevron, herringbone and the like will continue to be popular. There will be a rise in climbing or "unfinished" geometric backsplashes, too.
Color trends tend to favor calming colors and earth tones with pops of color. Watch for more blues.
Designers are favoring naturally inspired looks, so there will be an even bigger emphasis on tiles inspired by nature.
Subway, faux-wood and art-deco tiles will continue to remain popular and show no signs of leaving.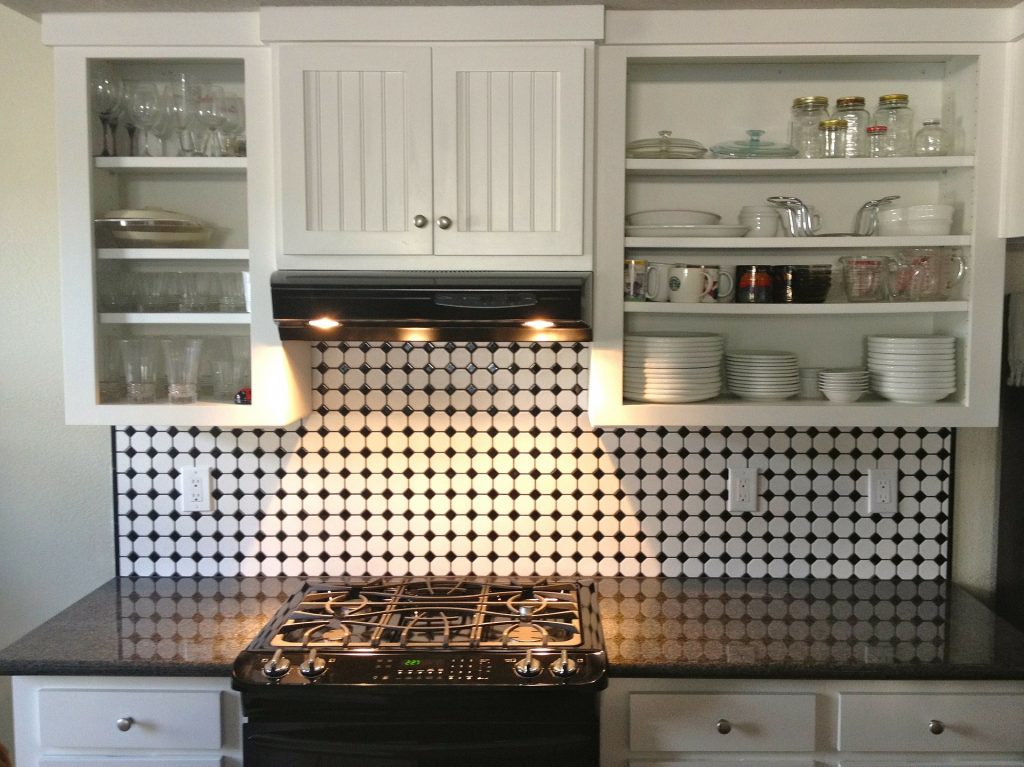 Why Use Tile?
There are many benefits to using tile. It is environmentally sound covering, as it has zero allergens and zero volatile organic compounds (VOCs), and is easy to keep clean, dirt-resistant and germ-free. Designers often note that tiles are one of their go-to materials because of their durability and cost-effectiveness. They also know that there are many looks that can be achieved because it is so versatile.
Other reasons to choose tile:
Tile can add dimension and interest to space. With thousands of options, you can add a little—or a lot—of character to enhance a room.
Tile comes in a variety of shapes and sizes, including three-dimensional.
Tile lasts a lifetime, as you can see when you travel to other parts of the world.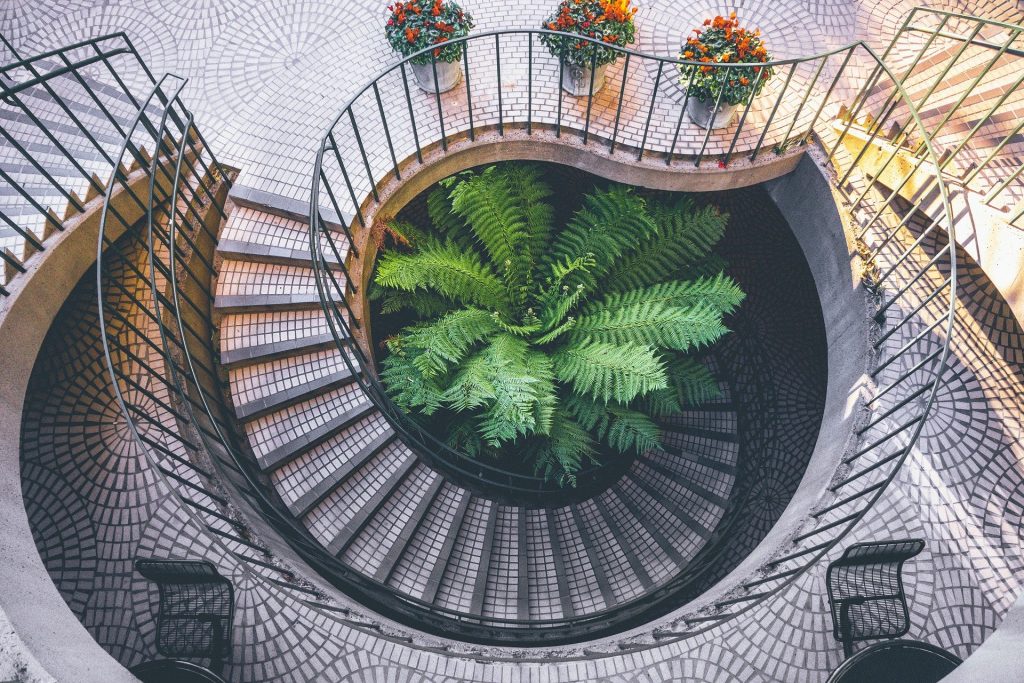 Where to Use Tile Beyond Floors, Backsplashes, Counters and Walls
Tile also works in a number of spaces. From kitchens and bathrooms to sunrooms and outdoor spaces, the design options are endless. Here a few less-traditional places where we've seen tile used.
Look up! The dramatic look of a tiled ceiling is stunning and worth the effort. This is often used in showers.
If normal stairs seem too boring, place tiles in between the steps.
Tile surrounding the fireplace and hearths give a home that special pop.
One trending use for tile is applying it to tabletops, patio tables and benches.
Leftover tile in the bath post remodel can be utilized for amazing DIY projects like a mosaic tile mirror frame design.
As you think about using tile and stone in your remodeled kitchen or bath, it's important that you consider performance, durability and design. We can help guide your decision-making process so that your tile and stone projects endure for many years to come. Contact us.
NOTE: Stock images were used for illustration purposes.