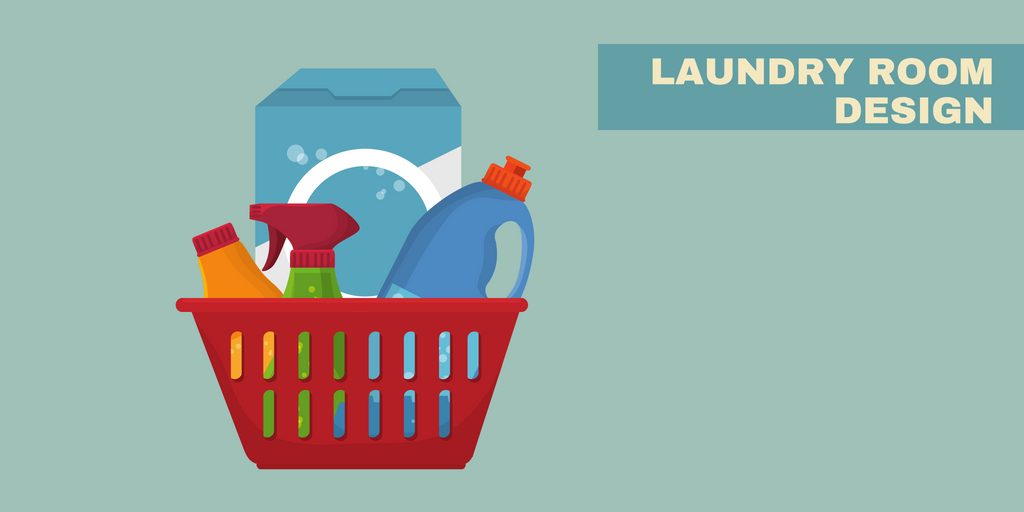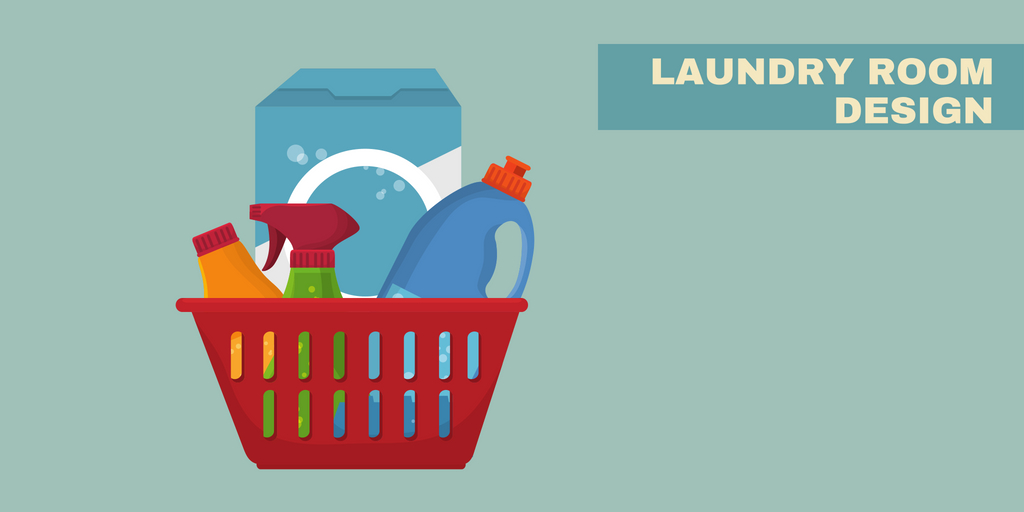 Laundry rooms are getting a lot of attention and for good reason.
For starters, on average, women spend 17 minutes a day on laundry – that's nearly 2 hours a week! Laundry ranks third in household chores, just behind interior cleaning and cooking.
Secondly, laundry rooms are one of the top renovation spends, according to the Houzz and Home Survey, released September 2017. The survey states that the average amount spent on laundry room remodels grew 24% from 2016. That's a significant increase for such a small space.
Finally, laundry rooms are all over the Internet. You cannot browse Houzz, Pinterest or Instagram without seeing at least one beautiful laundry room pic.
With this in mind, we'd like to offer some practical information for approaching your laundry room renovation – should one be on the top of your mind (like it is for so many of our clients).
Laundry Room: Functionality First; Design Elements Second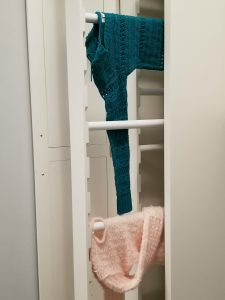 We admit it – laundry rooms have turned into a fun space to design! If you want to experiment with fun, geometric-shaped tiles, colorful appliances or bold wallpaper, this is the space to try it on for size. But before you get too invested in the many fun design elements of this space, first consider the functionality of the laundry room and what it must do for you and your family.
Sorting
Prep
Drying
Ironing & Folding
Storage
Sorting – Ideally, you'll want space to sort your clothing. Some functional options include a place for baskets to separate your items and keep laundry off the floor. If space is available, tip-out or built-in hampers can keep your dirty laundry sorted and your space tidy.
Prep – You'll also want an area on which to work, such as a countertop, so you may apply fabric treatments. Consider plumbing in a small sink for pre-soaking stained items.
Drying – For delicate and hand-washed items, you'll want space to line dry. The market offers a few nice options, one of which is sure to fit your needs and space:
A rod can be placed between two cabinets for hanging clothes.
Retractable, wall-mounted clotheslines are available in single or multiple lines.
A slide-out or tip-down clothes drying rack can be installed, or for a nice upgrade, consider a drying cabinet.
Folding & Ironing – You'll want lots of counter space for folding laundry at a comfortable height (typically 36") that doesn't strain your back. You'll also want a spot to store your folding ironing board, or upgrade to a pull-out ironing board drawer.
Storage – To get as much storage as you can in this space, consider upper cabinets that go to the ceiling, baskets, pull-out drawers and shelves. Once you have storage integrated into your laundry room, you'll wonder how you managed without it.
Lighting – Never underestimate the amount of lighting you'll need for this space. Make sure there is plenty of overhead lighting and countertop task lighting to see what you are doing. If you want to pretty the space up, consider hanging a beautiful chandelier as a focal point.