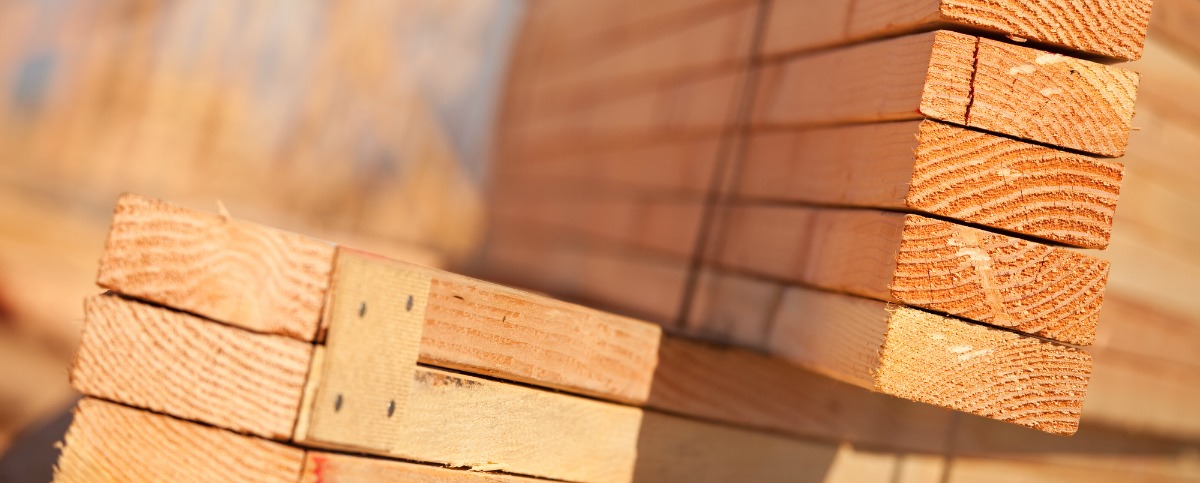 The costs of materials used in new home construction are rising, thanks to a few key factors including U.S. tariffs, Canadian rail delays and hurricane rebuilding efforts. Let's take a closer look at each of those factors.
Lumber tariffs from Canada
In November 2017, a 20.83% tariff on shipments of softwood lumber from Canada was imposed – a move that is impacting the cost of single-family new home construction. The United States does not produce enough lumber to meet demand, and builders rely on the Canadian supply of softwood lumber to fulfill needs.
"The prices on softwood lumber imports skyrocketed after the 2017 hurricane season and were up 30% from the four months leading to January 2018. By April 6, the Random Lengths Framing Lumber Composite price hit $492, up from $414 a year earlier.

"A study by NAHB economists shows that the increase in the cost of lumber since the beginning of 2017 has been enough to drive up the price of an average new single-family home by $6,388, and the market value of an average new multifamily housing unit by $2,430." (Source: NAHB Now)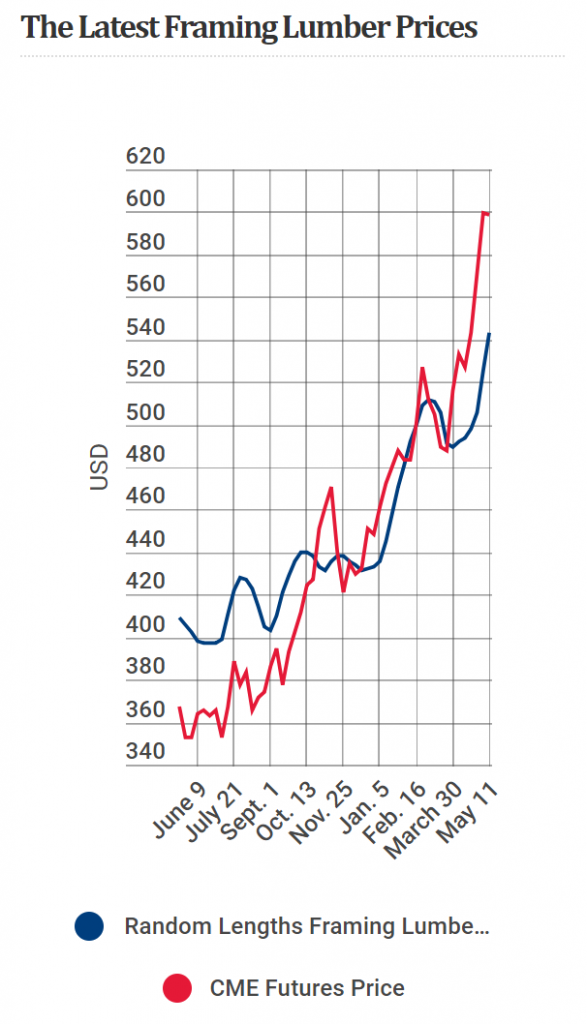 Canadian Transportation Woes
Harsh winter conditions and an increased demand has caused a shortage of rail capacity in Canada for many industries, including timber. According to a Transport Topics article, "A shortage of rail capacity cost Vancouver, British Columbia-based lumber producer Canfor Corp. $20 million (US$15.6 million) in the first quarter and led to a pileup of inventories left sitting at the company's sawmills and pulp mills."
The lack of adequate rail transportation along with the tariffs is adding to the price of lumber. This ultimately affects new home construction, as builders typically get more than a quarter of their lumber needs from Canada. (Source: Lumber Prices Soar on Tight Supply, Trade Tariffs)
Hurricane Rebuilding Efforts
2017 was one of the most devastating hurricane seasons for the United States and our territories. Hurricane Harvey hit coastal Texas and the greater Houston area late August, and damaged or destroyed thousands of homes and commercial properties. Houston is the fourth largest city (population wise), with 2.3 million residents, as of 2016.
Two weeks later, on September 10, Hurricane Irma made landfall on Cudjoe Key of the Florida Keys and also struck Marco Island. Ten days later, the eyewall of Hurricane Maria hit Puerto Rico, which caused catastrophic damage from which the territory is still trying to recover. Power took months to restore, and according to a PBS article, 40,000 residents have been without regular power since the Hurricane hit.
Rebuilding these areas takes time and building resources, especially lumber.
Potential Impact: Tariff on Steel and Aluminum
The current administration is considering imposing a 25% tariff on steel imports and a 10% tariff on imported aluminum from Canada (the largest supplier of steel and aluminum), Mexico, Argentina, Brazil and the EU. If approved, this would affect new construction, particularly apartment buildings and condos; however, steel is used in concrete flooring and foundations of most single-family homes, too.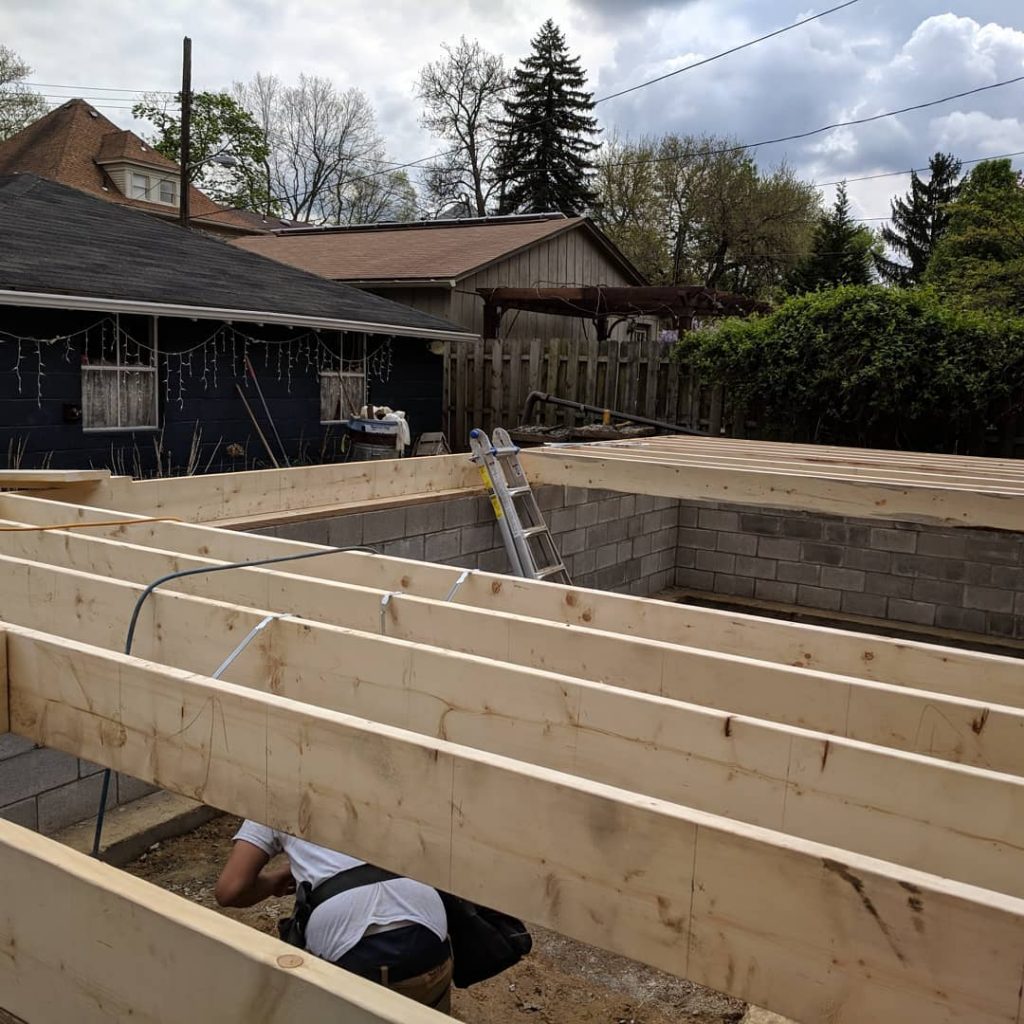 Why are the rising costs of new home construction materials important?
As a new home buyer (or homeowner considering a renovation), the rising cost of materials affects the price of construction. Lumber has gone up 66% in the last 12 months! It's Economics 101 – supply and demand. There is a greatly reduced supply of lumber, yet the demand for new home construction is the best its been since the recession.
How it affects your construction project depends on:
the timing of your project and
the builder you select.
While we cannot speak for anyone else, our team at Prime 1 Builders works hard to keep our construction prices fair for the high-quality project you receive. We work closely with our custom build clients to understand their needs and match those needs with their budget.
When choosing a builder, don't only think about the house you are getting as the finished product, but select a builder who can professionally guide you through the entire design build process