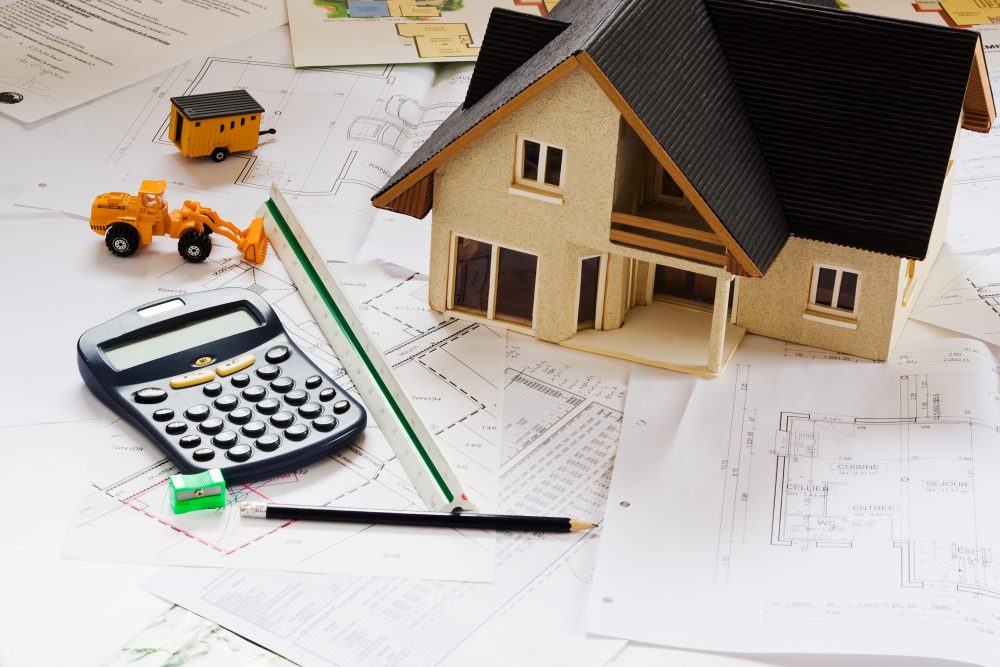 "What are the factors that affect home construction costs?" is a question we get a lot from potential clients. While there are dozens of items to consider when building a home, those that affect the cost of building a home can generally be divided into four main categories: location, home design, materials and schedule.
Location of Lot & Site Condition
If you've been house-hunting for any length of time, you've noticed that the cost of the lot is a key factor in the overall price of the home. Acreage is certainly one element to determining lot prices, but that is only a part of what makes up the overall land price. Other considerations include where the lot is located and the condition of the site. If the site is located near a wetland, with conflicting utilities, where endangered species are known to live or the site is rocky – which is often the case in the Pittsburgh area – the costs associated with getting the site ready to build may be higher.
Home Design & Architect
The square footage and style of the home you want to build will also affect the cost. For example, a ranch-style home is fairly straightforward to design, therefore it will be less expensive than a Mediterranean-style home. Additionally, if you select a floor plan from a pattern book that only needs a few adjustments, it's going to take less time than designing a custom home from scratch.
Many builders, like Prime 1, are design/build firms. This means that they can design and build your home: a one-stop shop. The other option is to work with an architect to design your home, and if this is the option you choose, we have a few talented architects we work with on a regular basis.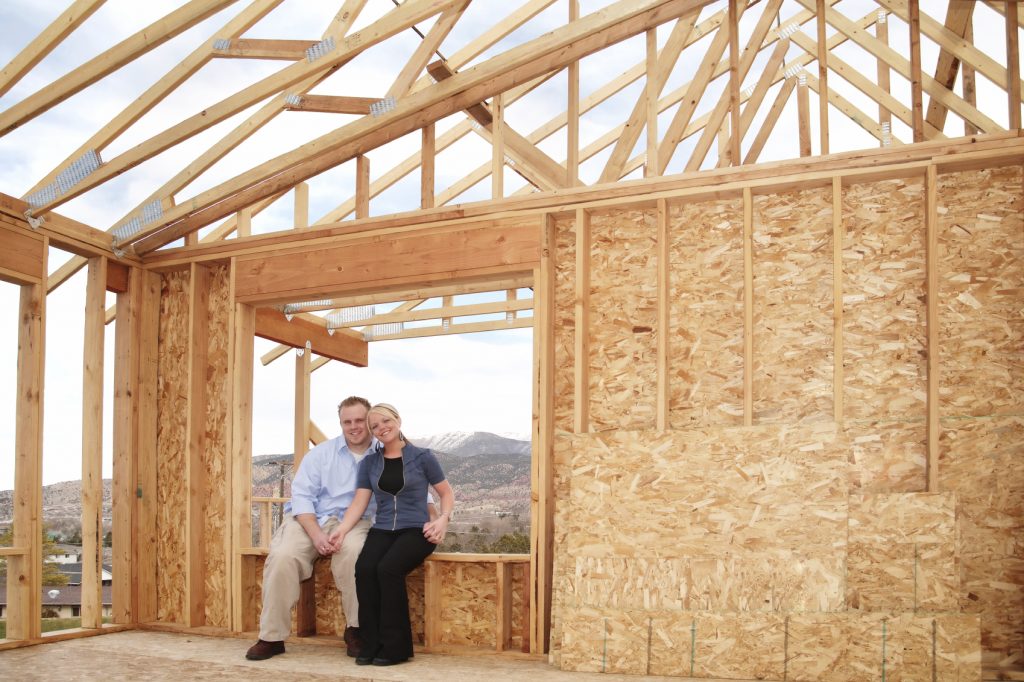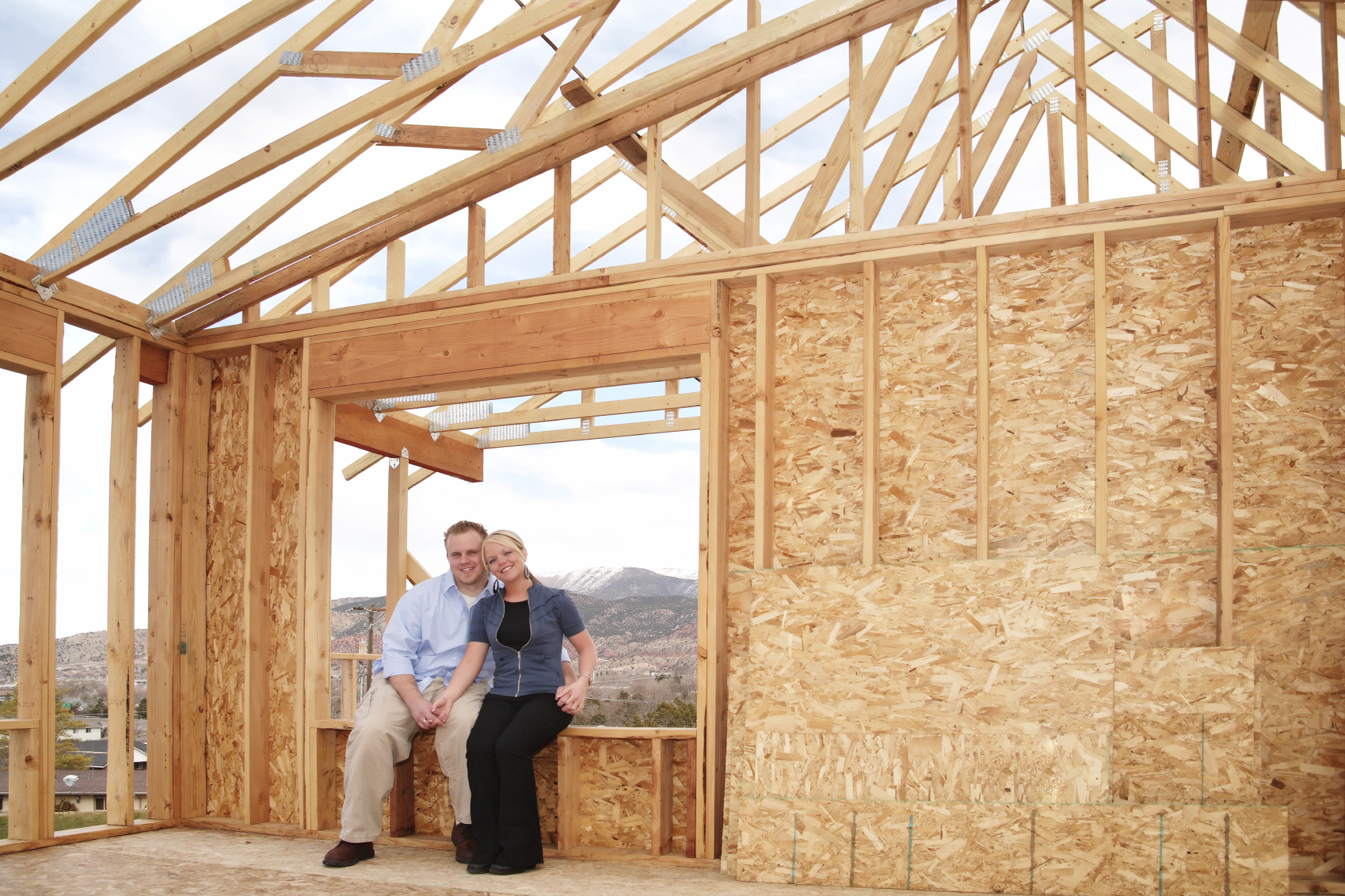 Materials & Selections
The components that go into building your house – the raw materials and the selections of finishes/features – also play a large role in determining the home building cost. The cost of raw materials will be more if the location of your home site is farther away from suppliers because it is harder to deliver to rural areas. If you've seen an episode of HGTV's Living Alaska, you are familiar with how much materials cost because delivering materials to the construction site is difficult. While Pittsburgh isn't nearly as remote as the Alaskan frontier, some construction sites are a bit more difficult to access than others.
Additionally, the selections you make for the finishes and fixtures that go into your custom-built home – cabinetry, flooring, kitchen and bathroom fixtures, tile, lighting – will also factor into the overall construction cost. That's why it's important to have an honest conversation with your builder about your budget. He will ask you a host of questions, but all of those will guide you both in developing a construction budget that you can stick to.
Project Schedule
The time the builder is given to complete the project will also affect the cost of new home construction. For instance, if you are under a tight timeframe and are asking the contractor to rearrange his schedule to accommodate your project, expect to pay more. Additionally, unpredicted delays that prolong the project, such as a change in design once construction is in progress, could also raise construction costs.
While these are the key factors that affect the cost of constructing a home, don't let this deter you from undertaking the amazing and fun experience of building a custom home. With a professional builder guiding you through the process of designing and building your home, you'll be able to make smart decisions that will give you a quality home within your budget and allow you to enjoy it for years to come.
Are you interested in building a custom home in the Pittsburgh area? Contact us.