When it comes to the cost of building a home in Pittsburgh, there are a few key factors that come into play. Of course, the size and type of home (spec home vs. custom home) you're looking to build will impact the overall price tag, as well as location. But other factors such as quality of materials used, and level of contractor expertise can also affect the cost.
How to estimate the cost of building a home in Pittsburgh
"What are the factors that influence the cost of building a new home in Pittsburgh?" is a question we get a lot from potential clients. There are dozens of factors that will influence the final price to build a house in 2022, but those that affect the cost can be divided into four main categories: location, home design, materials and schedule.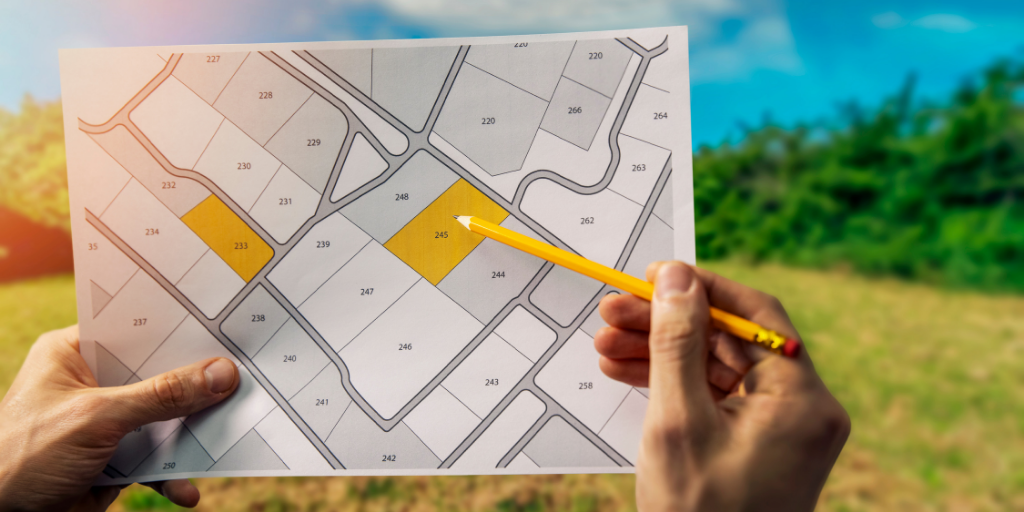 Plot of Land & Site Condition
If you've been dreaming about building a house for any length of time, you've noticed that the cost of land is a key factor in the overall price of the home. Acreage is one element in determining the price of the lot, but that is only a part of what makes up the overall land price. Other considerations include where the lot is located and the condition of the site.
The neighborhood where you'd like to build a house is a major factor. The greater Pittsburgh area covers 90 unique neighborhoods within the urban core in Allegheny County, but it also includes six adjacent counties. That's a lot of real estate to cover.
If the site is located near a wetland, with conflicting utilities, where endangered species are known to live or the site is rocky – which is often the case in the Pittsburgh area – the costs associated with getting the site ready to build may be higher.
House Design & Per Square Foot Cost
People often want to know how much it costs to build per square foot and to be completely honest, it's not that simple to calculate. Why? Because the final cost to build per square foot is influenced by the dozens of selections you'll make to you'll make: From windows and doors to interior finishes, each choice made will influence the sales price.
The square footage and style of the home you want to build will affect the cost. For example, a 2,000 square foot home is fairly straightforward to design, therefore it will be less expensive than a Mediterranean-style home. Additionally, if you look at house plans and select one from a pattern book that only needs a few adjustments, it's going to take less time than designing a custom home from scratch.
Many builders, like Prime 1, are design-build firms. This means that we can design and build a house. There are several advantages of choosing a design-build home building company, but the other option is to work with an architect to design your home. If this is your choice, we have a few talented architects we work with regularly.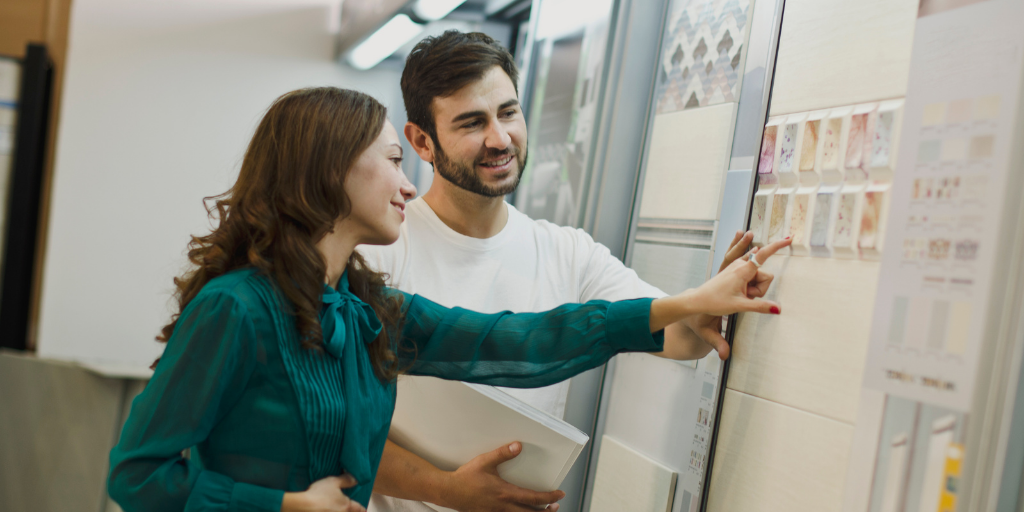 Selections and Materials
The components that go into building your house – the raw materials and the selections of finishes/features – also play a significant role in determining the home building cost.
As noted above, the selections you make are a significant factor in answering the question, "How much does it cost to build?" From exterior finishes to major systems, such as HVAC, to cabinetry, flooring, appliances, kitchen and bathroom fixtures, tile and lighting will affect the cost to build. Some expenses, like beautiful shower tile work or flooring, vary with square footage, while other features, like a fireplace or appliances, are a fixed price. Some costs depend on the design of the house, such as stone exterior finishes or black-framed windows, which will increase the cost.
However, when you work with a custom home builder like us, you'll be asked to begin discussing your budget early on in the process. This is not the place to hold back information. It's essential to have an honest conversation with your builder about your budget. You will be asked many questions, but all of those will guide you in developing a construction budget that is realistic.
The cost of materials, such as lumber, has been in the news and continues to be a top challenge for builders, as is the time it takes to obtain building materials (creating longer lead times). In addition, inflation will also influence the cost of building a house. However, your builder will help you prepare for these variables throughout the pre-construction process.
Project Schedule
The timeframe you provide the builder to complete the project will also affect the construction costs. Before the pandemic, if you are under a tight timeframe and want the contractor to rearrange his schedule to accommodate your project, you should expect to pay more. Today, most home builders are booking projects at least six months out – as the demand for new home construction and major renovation projects is still high.
Additionally, unpredicted delays that prolong the project, such as a change in design once construction is in progress, will raise the cost of building your own home.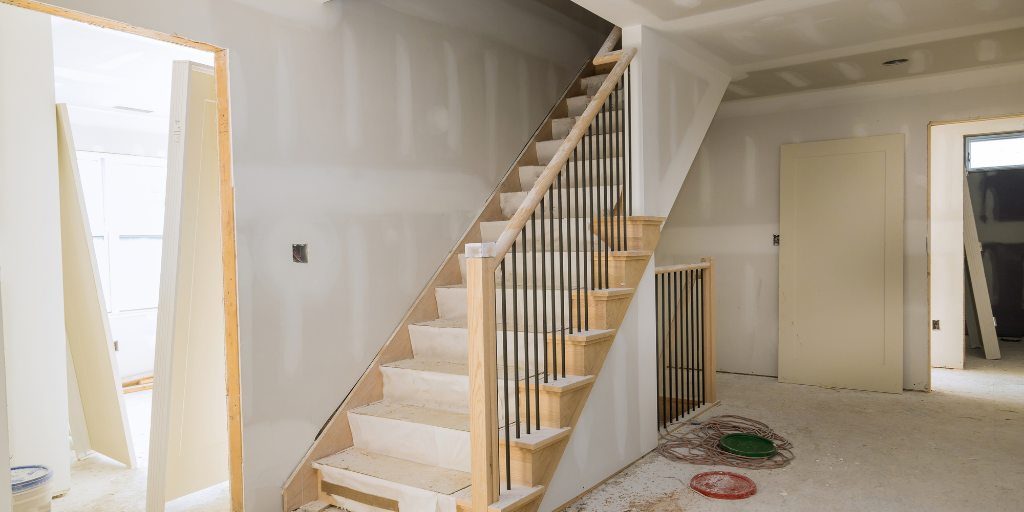 While these are the key factors that affect the cost of constructing a home, don't let this deter you from undertaking the amazing and fun experience of building a custom home. With a professional builder guiding you through the process of designing and building your home, you'll be able to make smart decisions that will give you a quality home within your budget and allow you to enjoy it for years to come.
Are you interested in building a custom home in the Pittsburgh area? Contact us. We'll help you navigate the cost of building a house in Pittsburgh so you end up with your dream home.