If you've decided to custom build your home, you've probably spent lots of time on Pinterest or Houzz looking at cabinet choices and color schemes. However, some important details in custom home design can often be dismissed by homeowners—leaving them with regrets when their homes are complete.
Before you decide to build your home, take the time to thoughtfully discuss these seven details with the builders you are interviewing so your finished home is both functional and beautiful.
7 Overlooked Details in Custom Home Design
1. Proper HVAC System
Although choosing an HVAC system may not be as fun as custom countertops and backsplash designs, it's very important to pick the right one. Talk with your home builder about choosing an HVAC system that will be able to provide enough BTUs to effectively heat and cool your home. During the design process, a custom builder will review the HVAC options for your home and make recommendations based on the square footage of the home.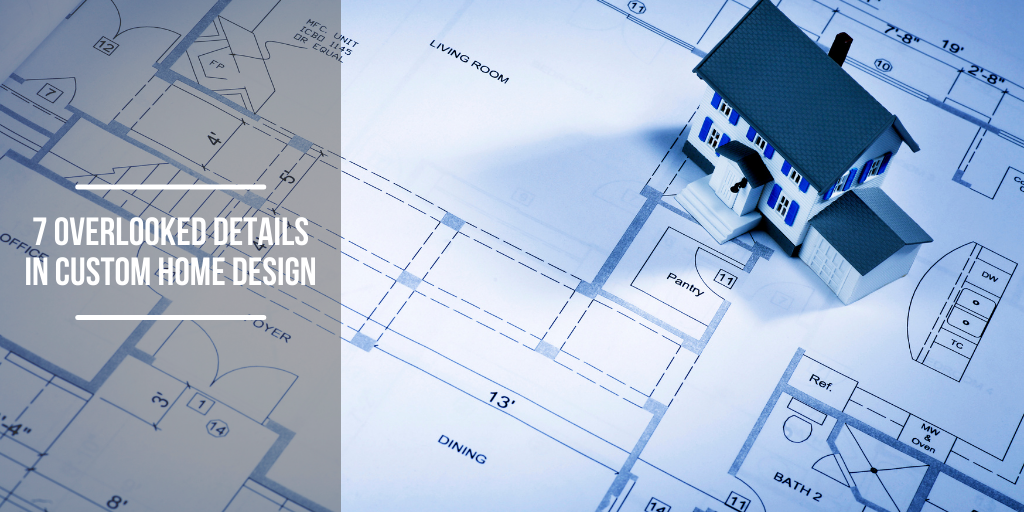 2. Layout Planning
One of the perks of designing your custom home is that you get to thoughtfully map out every square inch of space. For example, a few extra feet of space in your guest bedroom can easily be cut and reapplied to another room where they'll be put to use — like your master bath or in-home office. Work with your builder to carefully consider your home's layout so it's perfectly functional and simply comfortable for your family to enjoy.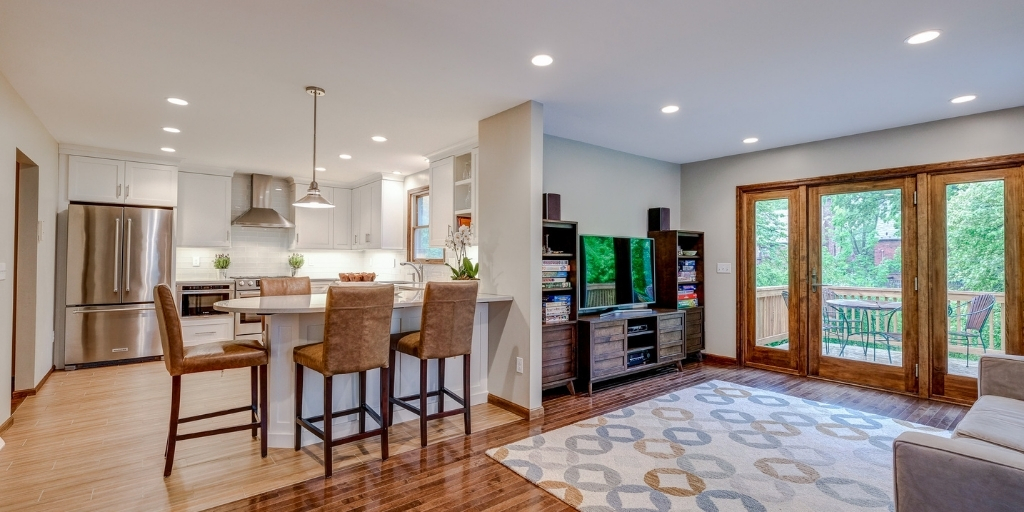 3. Layer Lighting
Every room should be properly illuminated, and ideally, your lighting should come from more than one source. Layered lighting is a great way to achieve a lovely glow, and it is achieved by using a combination of natural, ambient, accent and task lighting. Your home builder can help you to create a well-lit space that makes your house functional and beautifully lit.
4. Storage Space
Every homeowner knows that there's never enough storage space, and it's important to keep this in mind as you design your new home. Work with your builder to create space in your floorplan for storing your Christmas decorations, sports equipment and extra clutter. You'll be happy you designated all that storage space once you've moved into your custom-designed home and everything has a place.
5. Outlets
Outlets are a small and often overlooked detail in the home building process that can make a big difference once you move in. Make sure you place enough outlets in each room and consider adding USB outlets so you can conveniently charge your phones and tablets. A thoughtfully placed USB outlet in a kitchen drawer, for example, can ensure that your electronics can be charged discreetly, keeping messy cords out of sight.
6. Larger Walkways and Doorways
Walkways and doorways are functional spaces that see a lot of traffic. Make sure you design these spaces with wide furniture and appliances in mind. If you plan on living in your home for years to come, it may be prudent to discuss Universal Design with your builder, particularly in the kitchen and bathroom. Your custom builder can help you design spaces that will accommodate your family as you age and have different needs.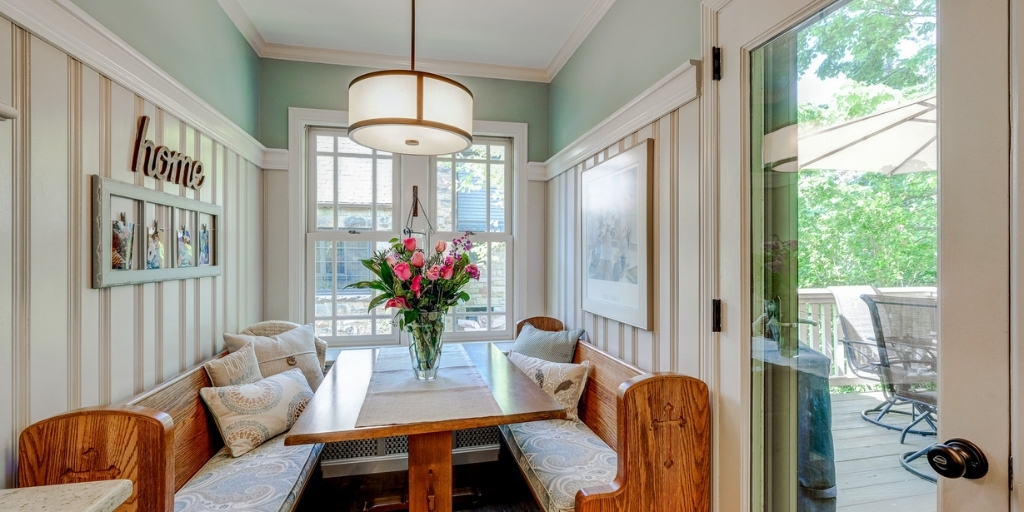 7. Custom Nooks
Custom nooks give a home character and they're well worth the extra thought. Consider adding a built-in bookcase in your cozy living room to add ambiance and charm. Families may find a designated "drop zone" near the back door to be especially convenient. You can customize this space with benches, lockers, hooks and cubbies so every purse, backpack and snow boot have a home. When it comes to custom nooks, the options are endless, and they are a great way to make your new house a home.
You know you've selected the right builder when they are willing to work with you every step of the way to ensure that your new home is perfectly designed to reflect your family's unique needs and wants.
If you're ready to design your custom home, we're here to help you every step of the way. Contact us to get started on your dream house.
---
It's no secret that your home is one of the most important investments you'll make in your lifetime. It's a place where you can retreat, relax and recover from the stress of your work and day-to-day life.
So why not build the perfect space?
Download our ebook to gain a solid understanding of the home building process.