Over time, many homeowners discover that their house no longer meets their needs like it once did. If you feel like you're growing out of your house, you've got two choices: to remodel or move. So, how do you decide which is the right choice? Let's consider some things to help make your decision easy.
The Cost of Remodeling vs. Moving
When making big decisions, the most significant factor to consider is usually the cost. Before jumping into a home remodel or a big move, it's important to think about how much time and money you can expect to invest and how it will affect your family emotionally.
Remodeling and adding a home addition zone for a period of time, and in some cases, you may need to move out temporarily until the job's complete. However, although it can be inconvenient, it's much less stressful than the moving process, which involves researching neighborhoods, prepping and selling your own home, and a lot of packing. Keep in mind that moving is one of the most stressful events that people go through in life.
Don't dismiss the emotional attachment you have to your home and Pittsburgh neighborhood. Ask yourself whether it's worth starting over somewhere else and finding new friends.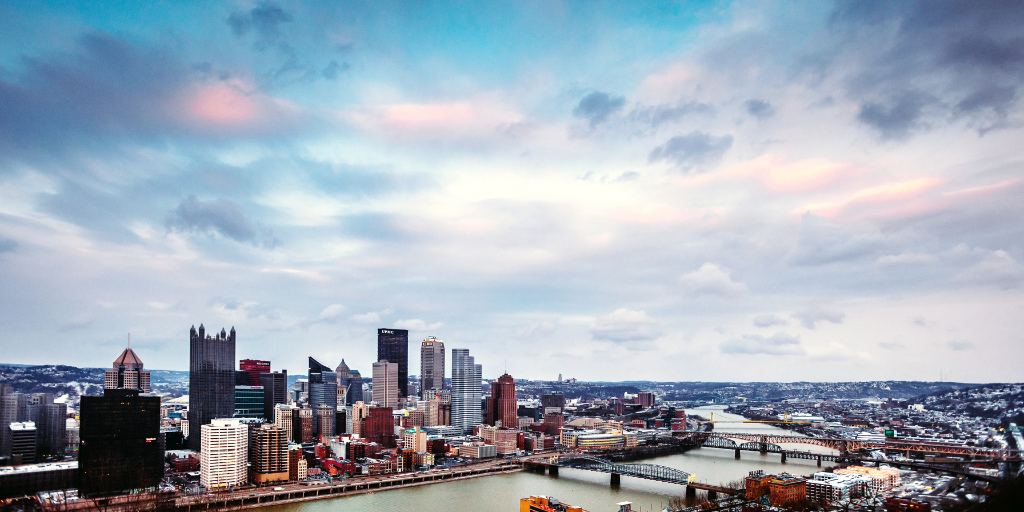 Your Location
As the saying goes, location is considered one of the most important rules of real estate. If you are happy where you live, you may not want to move. Instead, remodeling may be the best option. That's because it's tough to find a home that's located in just the right spot. You'll need to consider things like safety, commute times, school zones, proximity to shopping and entertainment, and overall walkability. You'll also have to find a home with the right lot size and layout to meet your needs.
If your current home is located in the perfect neighborhood but needs a little work, it may be well worth the investment to customize your existing home so that it can grow with you. That way, you can enjoy the perks of your current area while making your home fit your family's needs.
The Real Estate Market
The real estate market is ever-changing, and your home may be worth more — or less — than you expect. Consider whether you'll be able to purchase a home in your price range that checks all your boxes and beats the house you're already living in. Will you be able to find a better home than the one you're already living in, and are you willing to pay more to get it?
If you choose to build, you'll need to consider the factors that impact the cost of building a home in Pittsburgh.
Your Home Vs. Your Neighborhood
Sometimes an addition doesn't make sense financially. Compare your home to others in your neighborhood to see how it measures up. If it's one of the nicest or largest, you may be unable to recoup the cost of an addition when it comes time to sell. However, building an addition may be wise if your home is older. That way, your home will be easy to sell when the time comes.
Timing
Think about your long-term plans and how your house fits into them. Do you want to stay in your current home for several more years? If so, you'll likely be able to reap a nice return on investment (ROI)on your renovation when it comes time to sell. On the other hand, if you plan to sell your home in the next 1-5 years, you may not be able to recoup the investment made on home renovations.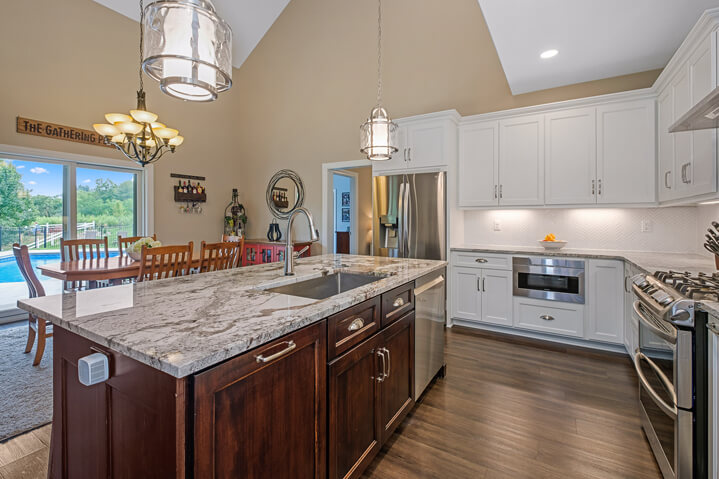 The Desire for Customized Space
Even when searching for a new home, finding one that checks all the boxes on your "must haves" list can be challenging. Instead, you can customize your current home with your desires in mind. That way, your home can fit your needs perfectly. In some cases, it may be better to build a custom home. There are several signs to look for that indicate that building a new home may be in your best interest.
Are you ready to start planning your custom remodel or new build? We're here to help! Contact Prime 1 Builders today.