You're getting the urge to for something different – maybe it's to move, maybe something else, but how do you know? What are the signs it's time to build a new house? Even more important, how can you be sure that building a home is the right choice for you? Building a home is a big undertaking, but it doesn't have to be overwhelming. Let's look at five ways you can be certain that it's time to build a new home — and if you're ready to build, we'll be here to ensure that it's the best decision you've ever made.
Signs It's Time to Build a New Home
1. You're Running Out of Space
If the walls seem to be closing in around you in your current home, and you're running out of space, it may be time to move. Outgrowing a current home is one of the most common reasons people choose to move. By building a new home, you'll be able to design custom rooms that meet all your family's needs perfectly, ensuring that you'll have enough space for everyone to live comfortably.
2. You're Ready for a New Neighborhood
Location is the biggest rule in real estate, and for a good reason. You can customize a home to your heart's desire, but you can change the neighborhood or surrounding area. Whether you're looking for a better commute, walkability, or the best school district in town, a new neighborhood is a very good reason to move. By choosing to build, you can focus on finding the right neighborhood to meet your needs without worrying about finding the right home.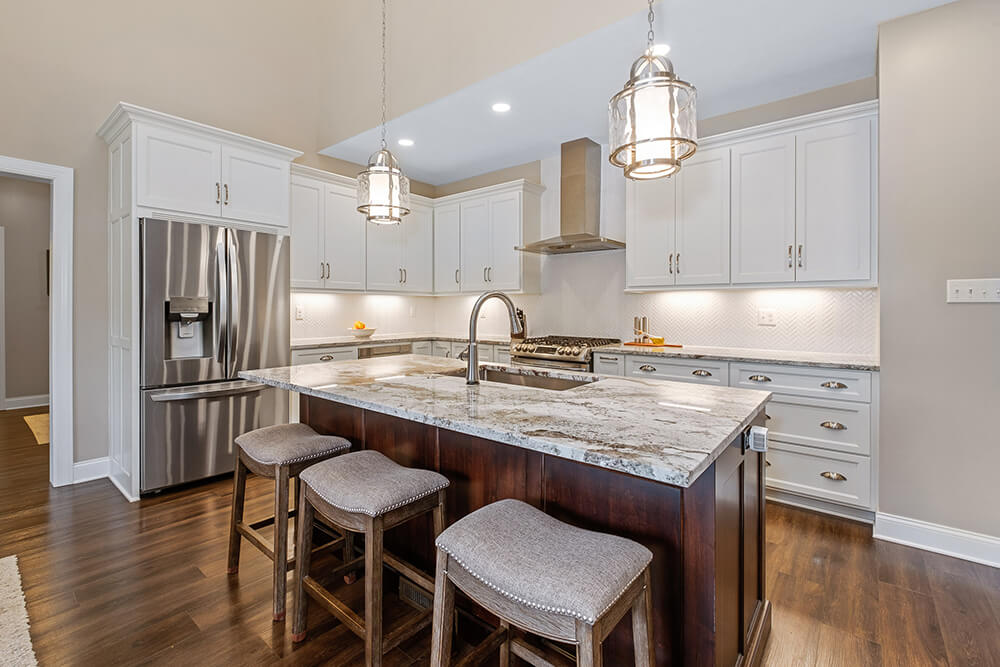 3. You Can't Find the Home You're Looking for in the Area You Love
Looking for a new house can be like taking on a full-time job, and you may find yourself overwhelmed with online viewings and in-person tours. If you're struggling to find a pre-existing home that matches what you want, a new custom-built home may be the right choice.
Building a new home will allow you to ask yourself questions like, "Do I want a one or two-story home?" and "Do I want an open concept or traditional floor plan?" Or "What do I want in my kitchen design?"
By simply focusing on location, you can find the right lot to build on and then work with our team to design a custom home that includes everything you want.
4. You Don't Want Any Surprises
Existing homes, no matter the age or condition, come with unknown risks. Although a home inspection will help to locate any potential problems with the home's structure, they're not fail-proof. Purchasing a home that's been pre-owned usually comes with surprises that can be frustrating and even costly. Building a new home gives you a clean slate and peace of mind that everything is brand new and in perfect condition. A new build also comes with a home warranty, giving you an added layer of protection.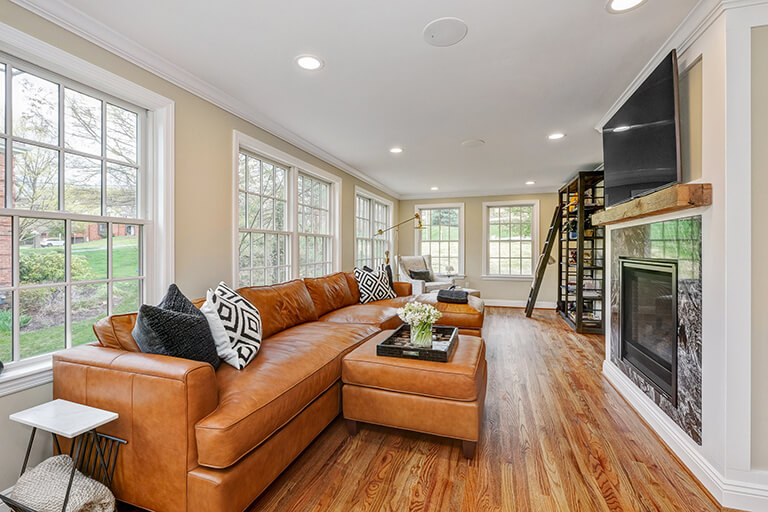 5. You've Run the Numbers
Oftentimes, people dismiss the idea of building a new home because they assume it's too expensive, and they couldn't possibly afford it. In many cases, this isn't true at all. Learn more about the factors that determine the cost of building a home in Pittsburgh to see if building a home is the right choice for you. Check your finances and consider whether building a home makes sense for your family.
At Prime1 Builders, we're here to help you build the perfect home that meets your unique family's needs. Together, we'll design your custom home and have it built in no time, so you can begin making lasting memories in the home of your dreams. Take a look through our new construction portfolio, or if you are ready to learn more about our building process and all that it entails, contact us today. We'd be honored to build your next home.